Landing page builder
First impressions are everything. Increase conversions from your landing pages with the Zyro landing page builder.
Get started
Build landing pages
Supercharge your marketing campaigns
Create fully customizable, high converting landing pages. Choose from dozens of designer-made landing page templates and get started today.
Search engine optimized
Create landing pages and get discovered
To drive conversions, you need visitors. Zyro's custom landing pages are optimized for search engines by default, so your website can be found by the right people.
Connect with your audience
Build a buzz
Increase the reach of your campaign with seamless social media integration. Get shares, get exposure and get people talking.
Track user behavior
Gain vital insights
Let artificial intelligence work for you. Optimize your landing pages with AI Heatmaps, which will let you know exactly where your main call-to-action should go for maximum conversions.
Outstanding templates
Professional landing pages are ready to be used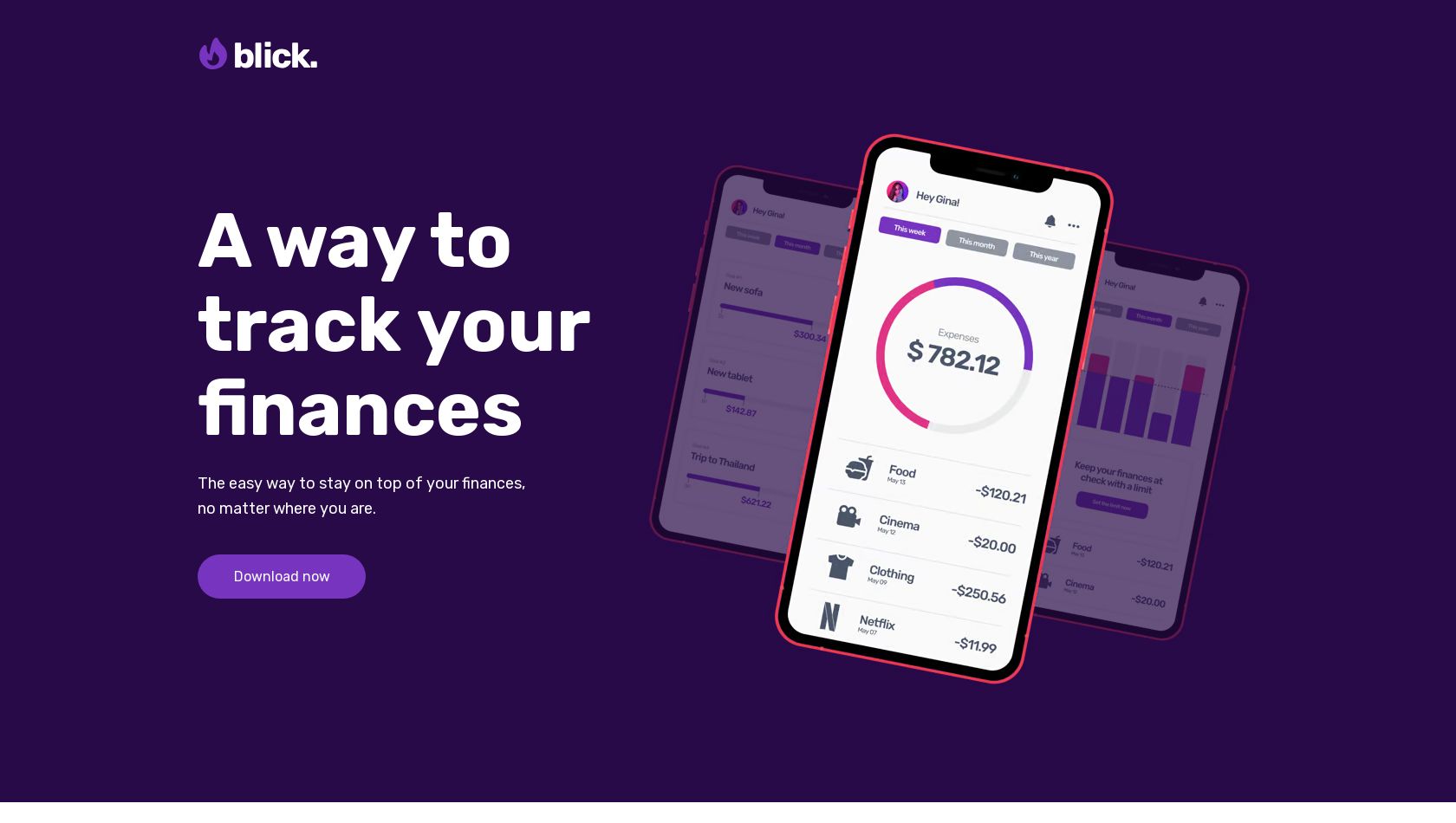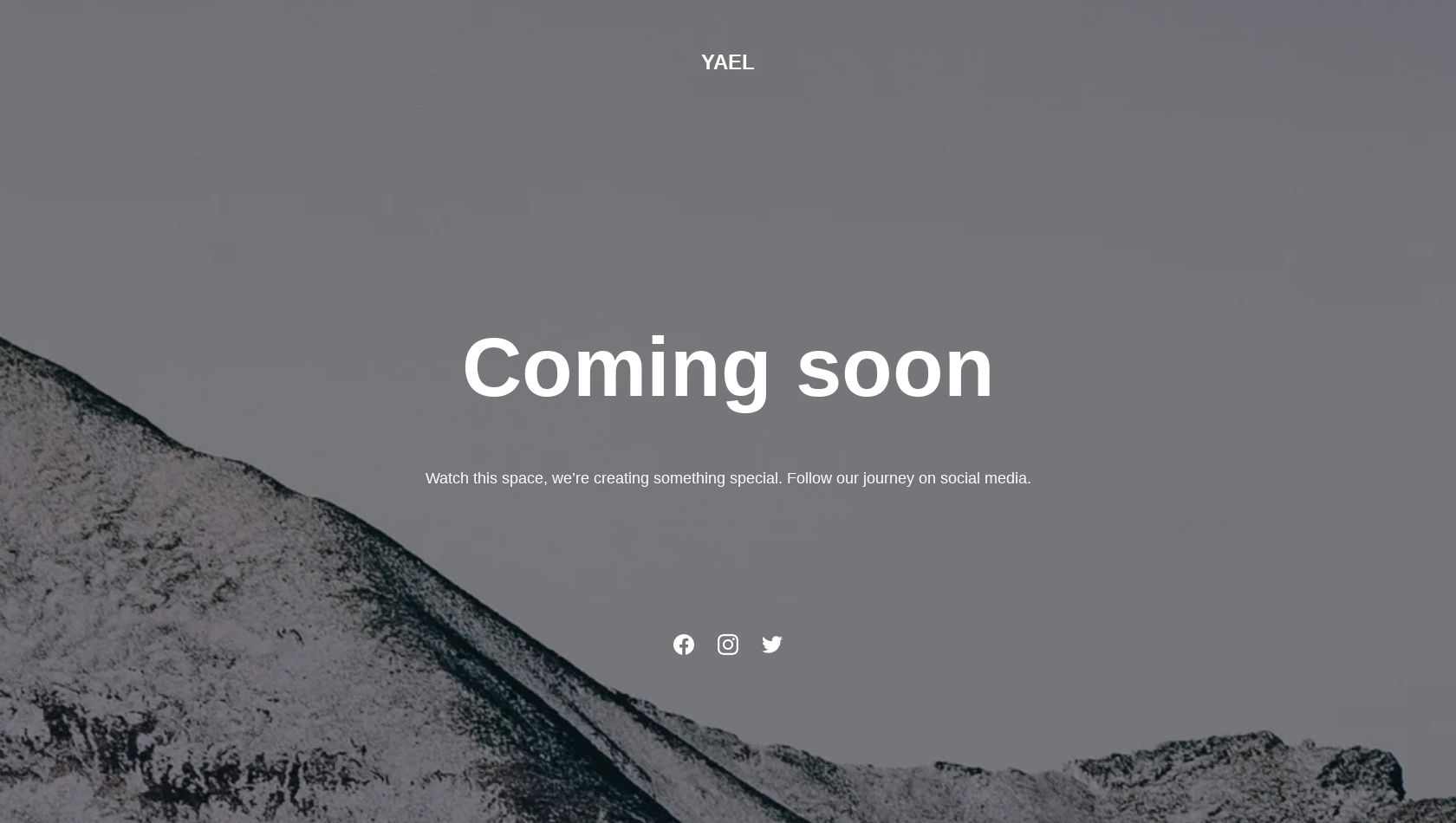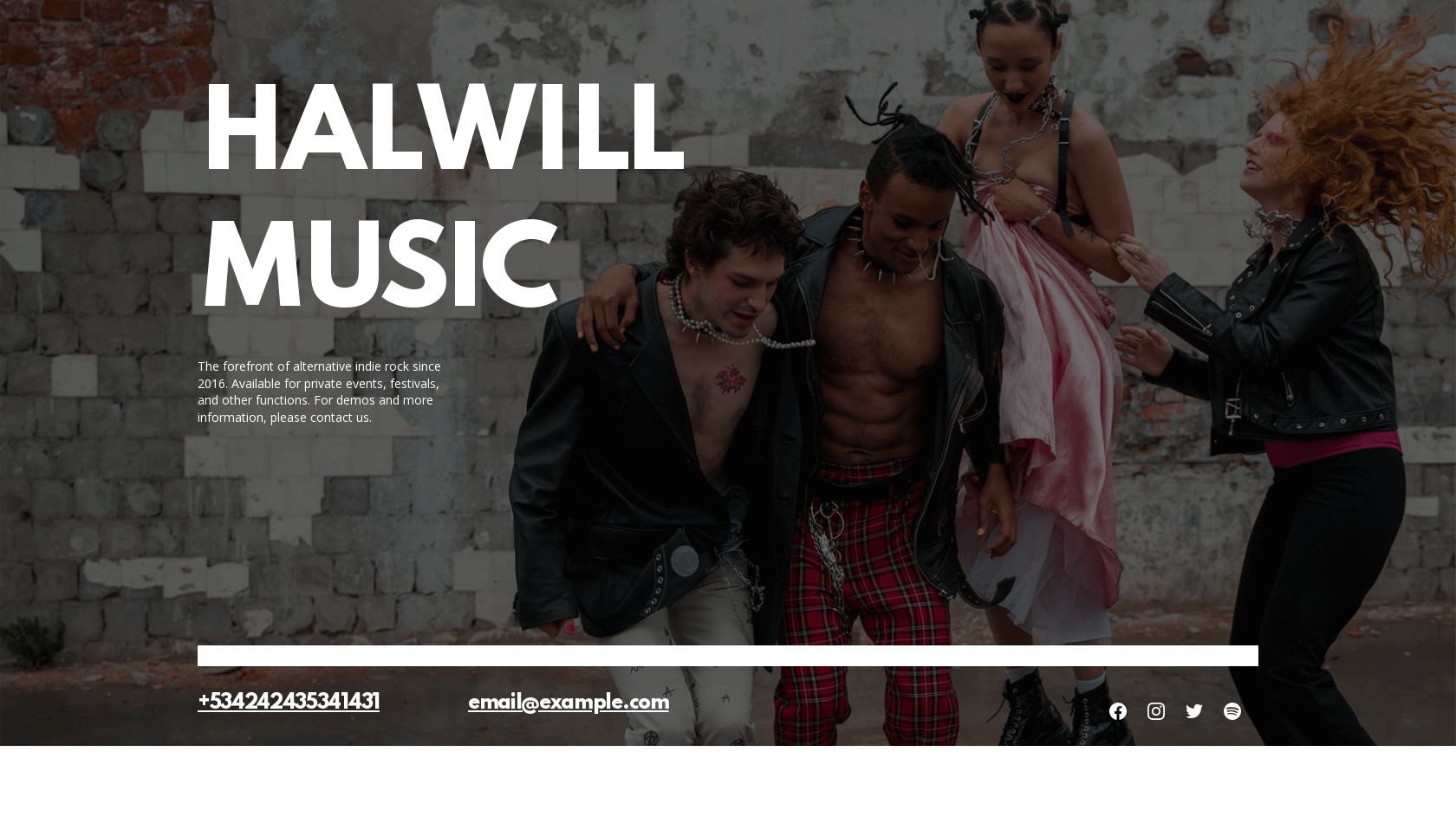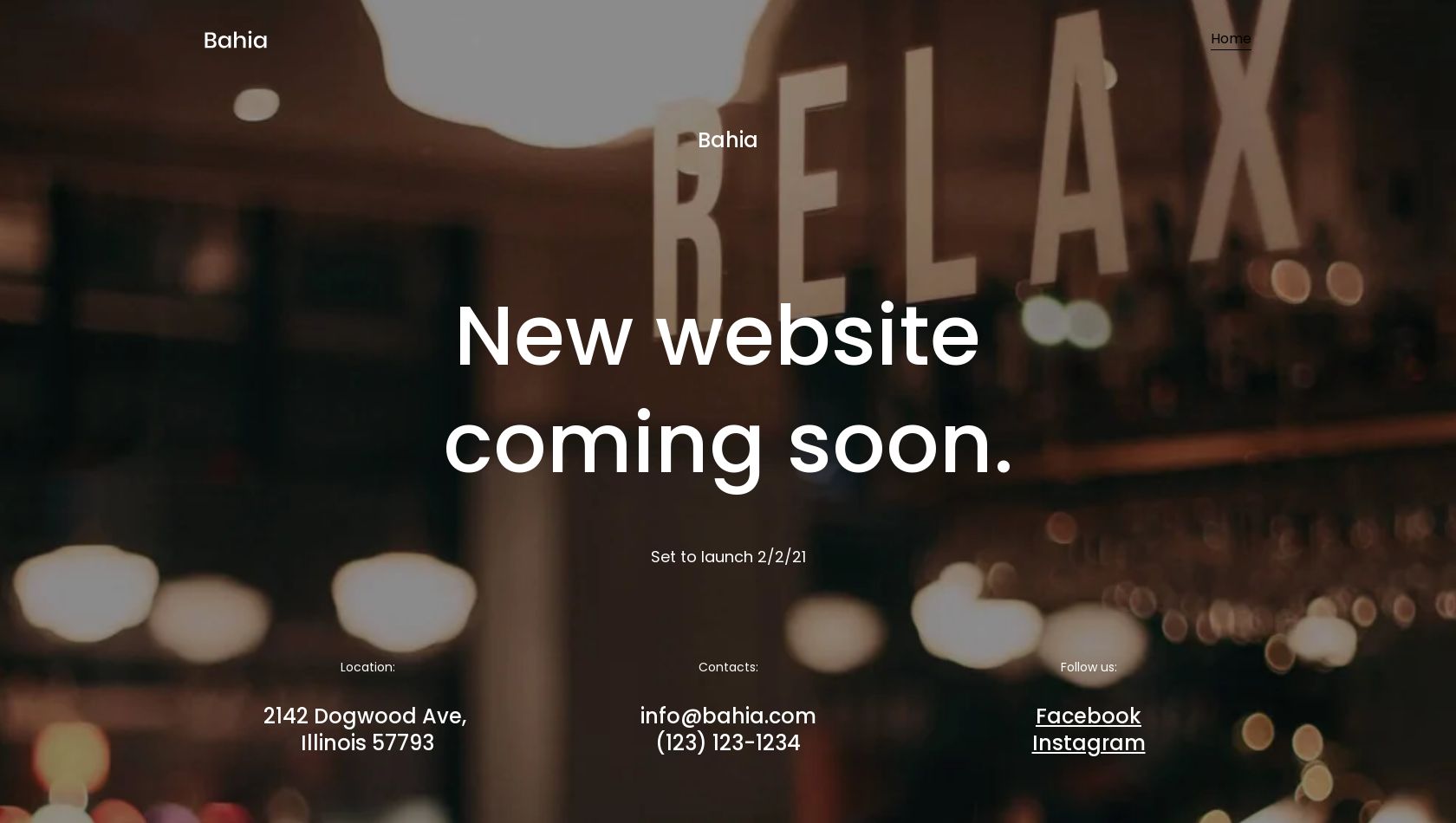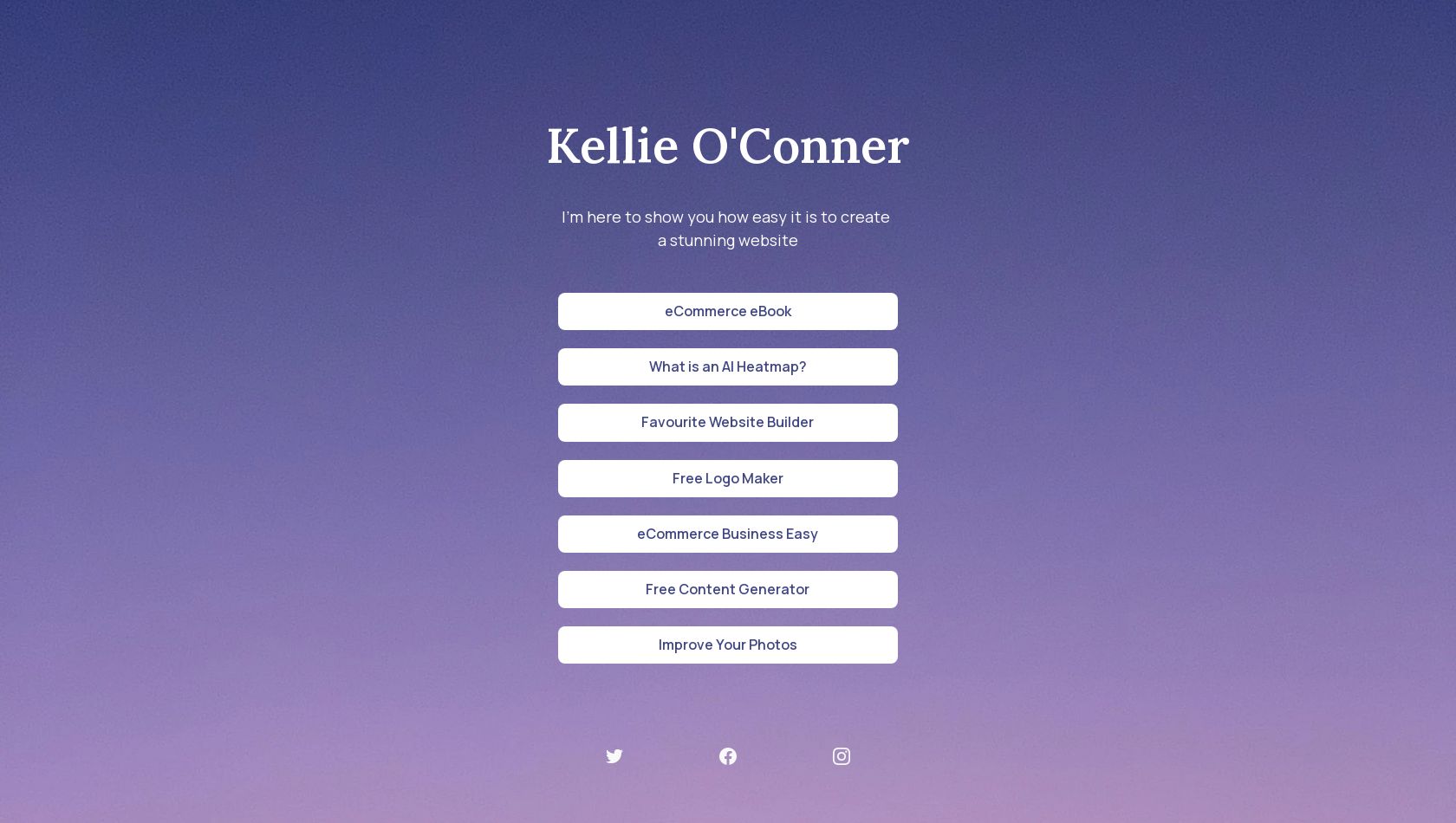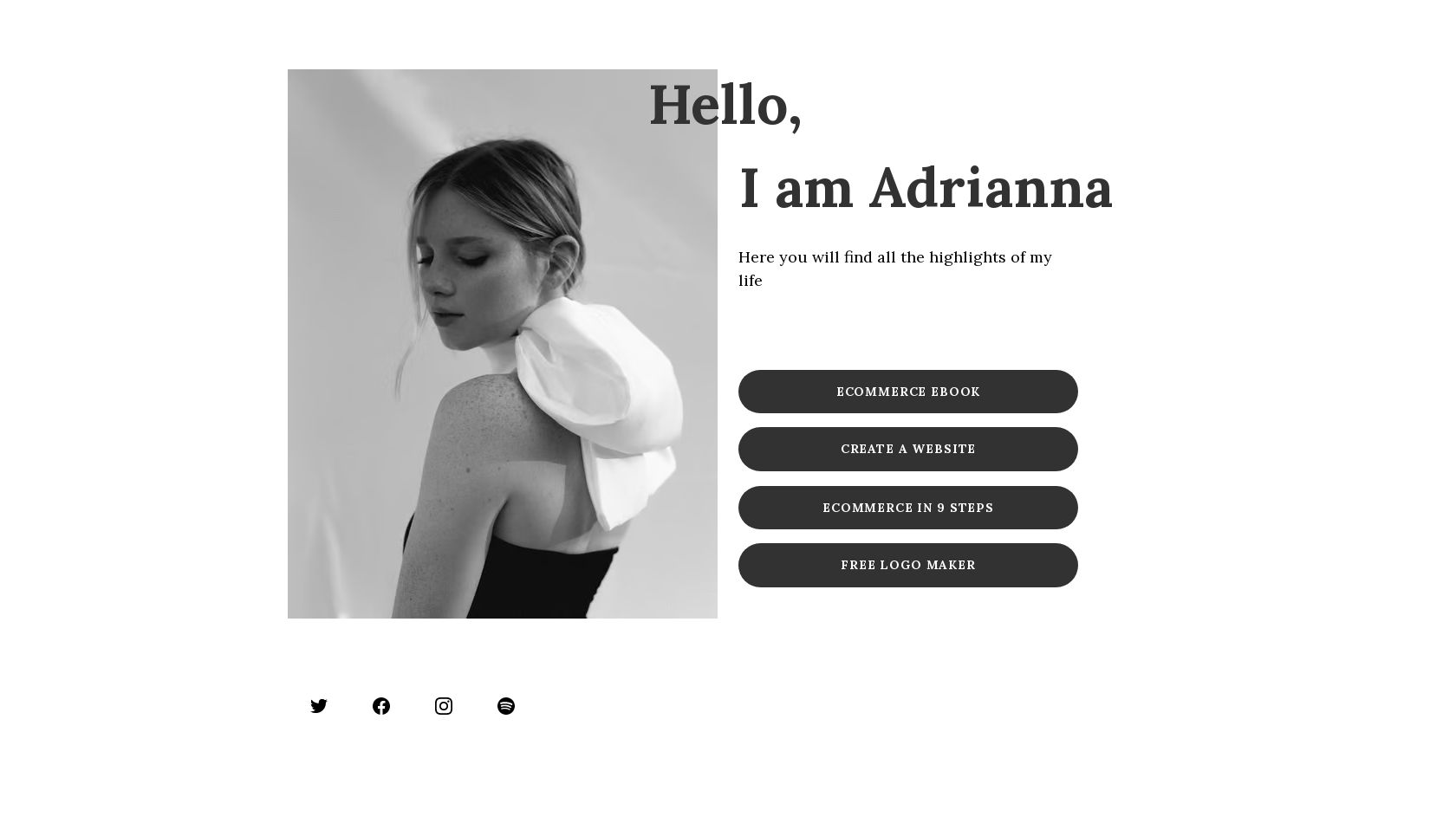 How to create landing pages with Zyro
1. Sign in Zyro or create an account.
2. Pick a template from the Zyro library that suits your brand.
3. Customize your landing page with the drag and drop editor.
4. Launch your landing page and get your business online.
5. Generate leads with professional-looking landing pages and increase conversions.
Mobile responsive landing pages
Drive sales
Boost revenue from your marketing campaigns by converting your visitors into customers.
Acquire users
Zyro landing page builder will get new users to check out your business or brand.
Build your network
Improve your marketing efforts by connecting landing pages to your social media channels.
Capture leads
Collect email addresses with Zyro's landing page builder to send newsletters and get more sales opportunities.
FAQs about landing page builder
Landing pages with optimized landing page content are key to effective online marketing. They're called landing pages because they're where visitors will first land on your website and are unlikely to be linked to your main site. Landing pages with good landing page design not only give a good first impression of your website or brand, but are also a way to grab users' attention, and guide them towards an action you want them to carry out. Many small businesses and marketing teams use landing pages to collect contact info to create an email list or guide users from the first landing page all the way towards making a purchase. They combine attractive design elements with effective copy to drive users' actions.

This really comes down to a question of intent and expectations. A landing page can be a website, or just a part of a website. Generally, a landing page is connected to a specific campaign or user flow. Google analytics data might show you that visitors behave in a certain way on your website, whether most come from Facebook ads, email marketing software, or organic traffic, you can use landing pages to segment that user flow and focus the traffic based on user intent. You might want website visitors to read information about a brand while wanting to drive traffic on landing pages towards a specific action. A site visitor might look at the homepage, read the about page, search for contact information or browse through the services and products on offer. With a landing page, the aim is to drive conversions. A marketing campaign might focus the attention of the target audience using a call to action button. A landing page can be part of a website or exist entirely independently.

Technically, no, you don't need to have a full site but with Zyro you have the opportunity to use our platform as a website builder or as a landing page tool, or both. Landing pages are usually connected to a larger website. In some cases, a landing page will be the only page that a visitor will see, and the action taken on the landing page is all that marketers are after. In other cases, they're used as an introduction to the brand's larger online presence. Whether or not you just need a landing page builder or you want to connect your own landing page to a whole site will depend on what you're aiming to achieve with your page. Bear in mind that you will need to own the custom domain that your page is hosted on.

With a Zyro subscription, you can create unlimited landing pages. Our landing page builder helps small business owners to create high-quality landing pages that will effectively channel your website traffic towards your business goals. Our drag and drop builder lets you create personalized landing pages that offer marketing automation features for your online business. Advanced landing page features such as the Zyro AI heatmap will show you exactly how to lay out your new landing pages to bring users through your website. A/B testing those layouts will help you to optimize those landing pages even further. Whether you want to boost sales or capture email addresses, you can do it all with Zyro's landing page creator.

Zyro's landing page creator lets you build beautiful landing pages that are fully customizable. The good news is that you can customize everything on your landing page with our drag and drop landing page creator. Edit text, colors, images, buttons, calls to action, sign-up forms, and more at the click of a button. Advanced features like Titan email provide a professional email marketing platform for Zyro users that want to create stunning landing pages to build an email list.

You should create landing pages to match user intent. Zyro landing page templates are created by designers and optimized in their layout to bring users through your website. There are several standard rules about landing pages that everyone can follow. Ad-free landing pages perform better as they inspire more user trust, clear and obvious call to action buttons help increase conversions, and a minimal layout tends to perform better. However, the best way to design landing pages is to start with a template and tweak it to your own business needs.

All landing pages built with Zyro will benefit from the same secure, free landing page hosting as the rest of the websites that are built with Zyro website builder. Our cloud hosting servers are fast and reliable with 99.9% uptime to ensure that your website is online as much as possible to help turn as many visitors as possible into new customers. With automated setup and 24/7 live customer support, you will have your page online in no time at all. Better yet, our hosting scales as you do so that no matter how many visitors you receive to your page, our hosting option will always be able to handle your traffic.