One page website builder
Simple to create, easy to maintain. One page websites are perfect to get yourself or your business online. Build it in under an hour. No card required.
Get started
Designer-made templates
Get noticed
When you start with a template, building a website is that much easier. All of our templates are professionally made. Pick one and get it published today.
Landing page
Your professional website
If you want to use your one page website as a landing page for your brand or business, you'll be glad to know that we've taken care of the SEO and mobile-responsiveness for you.
Single page website builder
Make your mark
It's easy and quick to customize a Zyro template. Snap things to the grid by dragging and dropping elements around. Make your personality or the one of your brand pop.
24/7 support
We're here for you
Need inspiration? Running into issues? Or simply want to let us know what you think of Zyro? Whatever it may be, our customer support team are here for you.
Outstanding templates
Your one page website starts with a template
We couldn't find an exact match
All Zyro templates are fully customizable. You can add any feature to any template you like. Learn more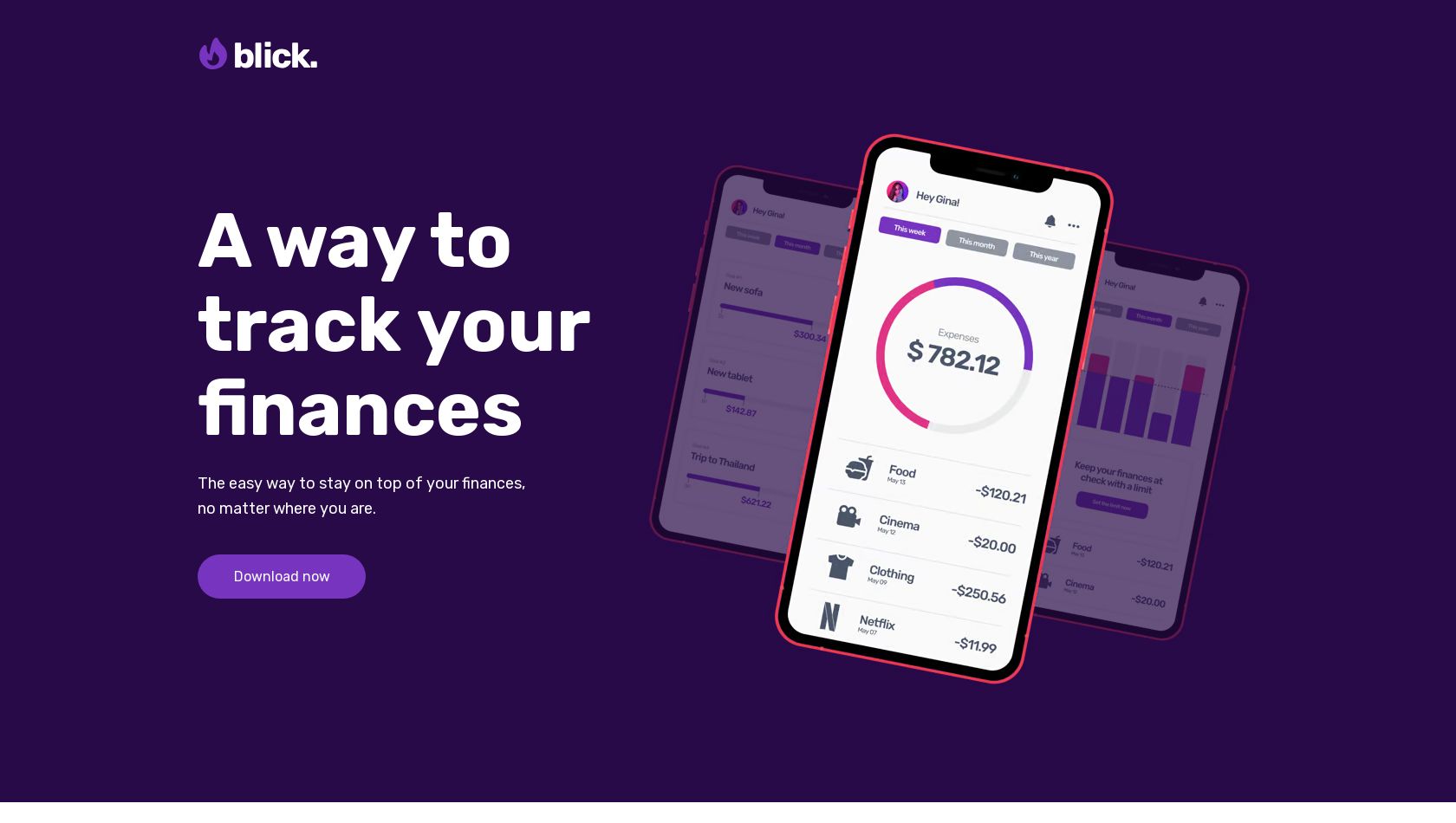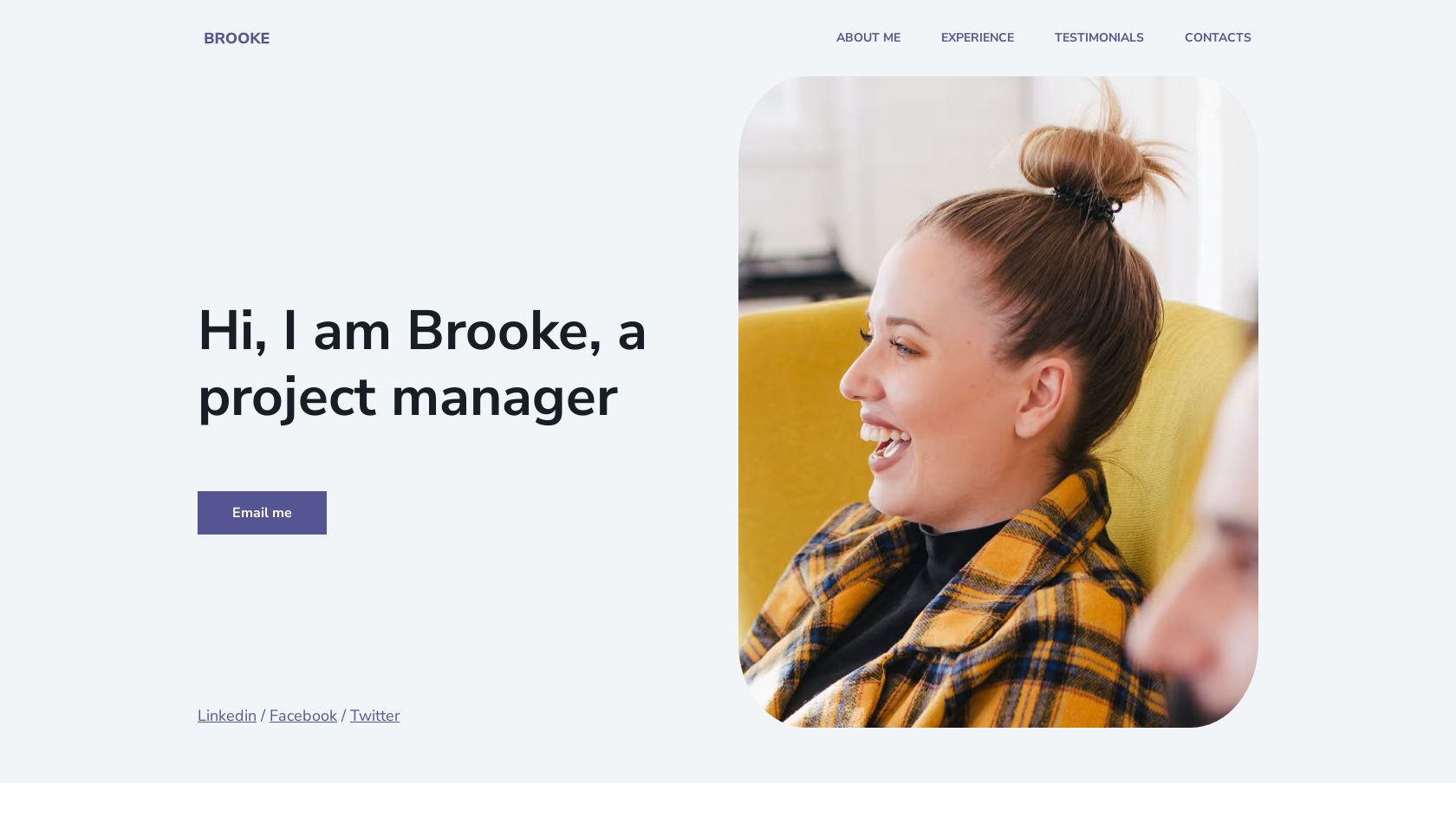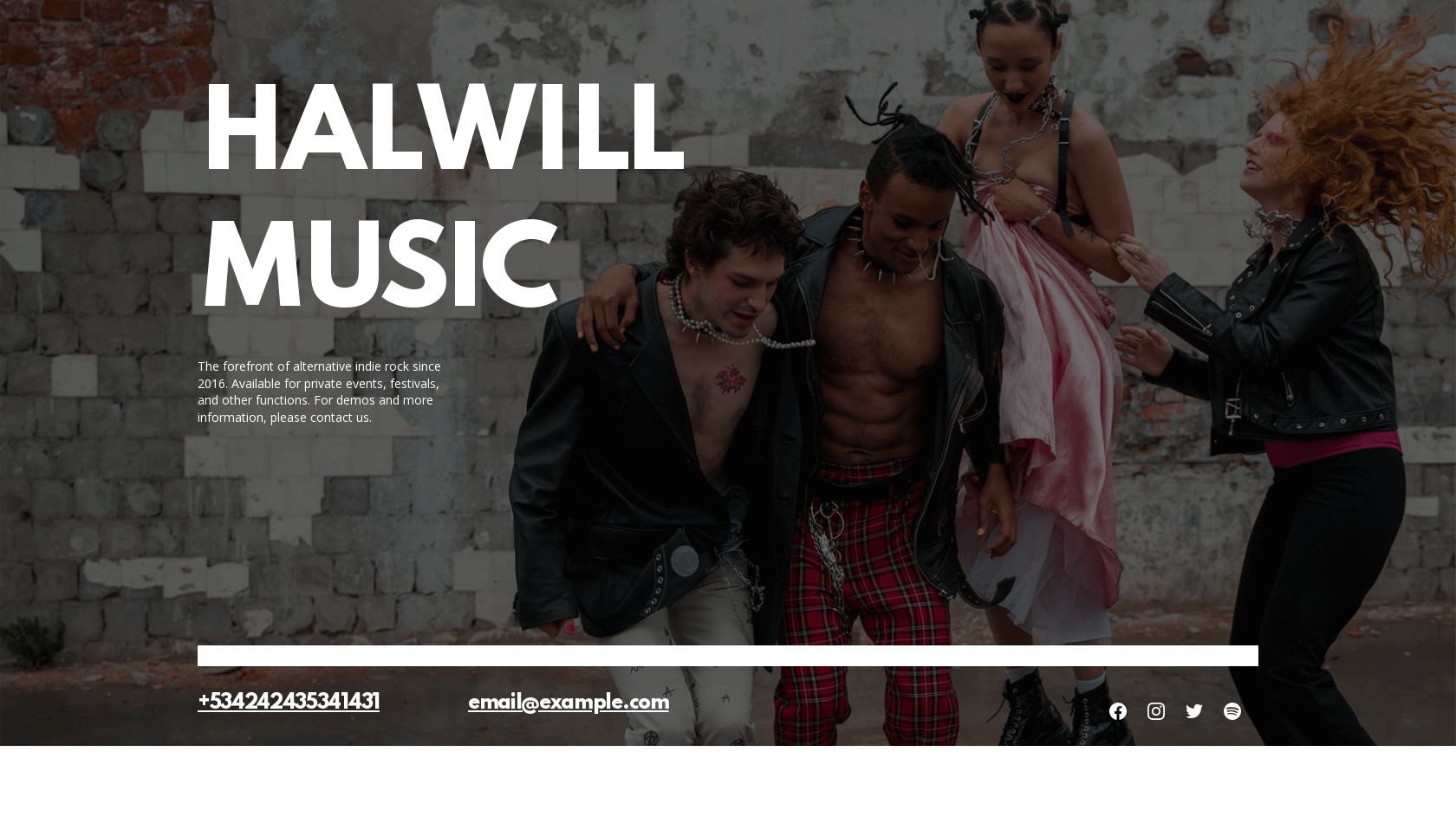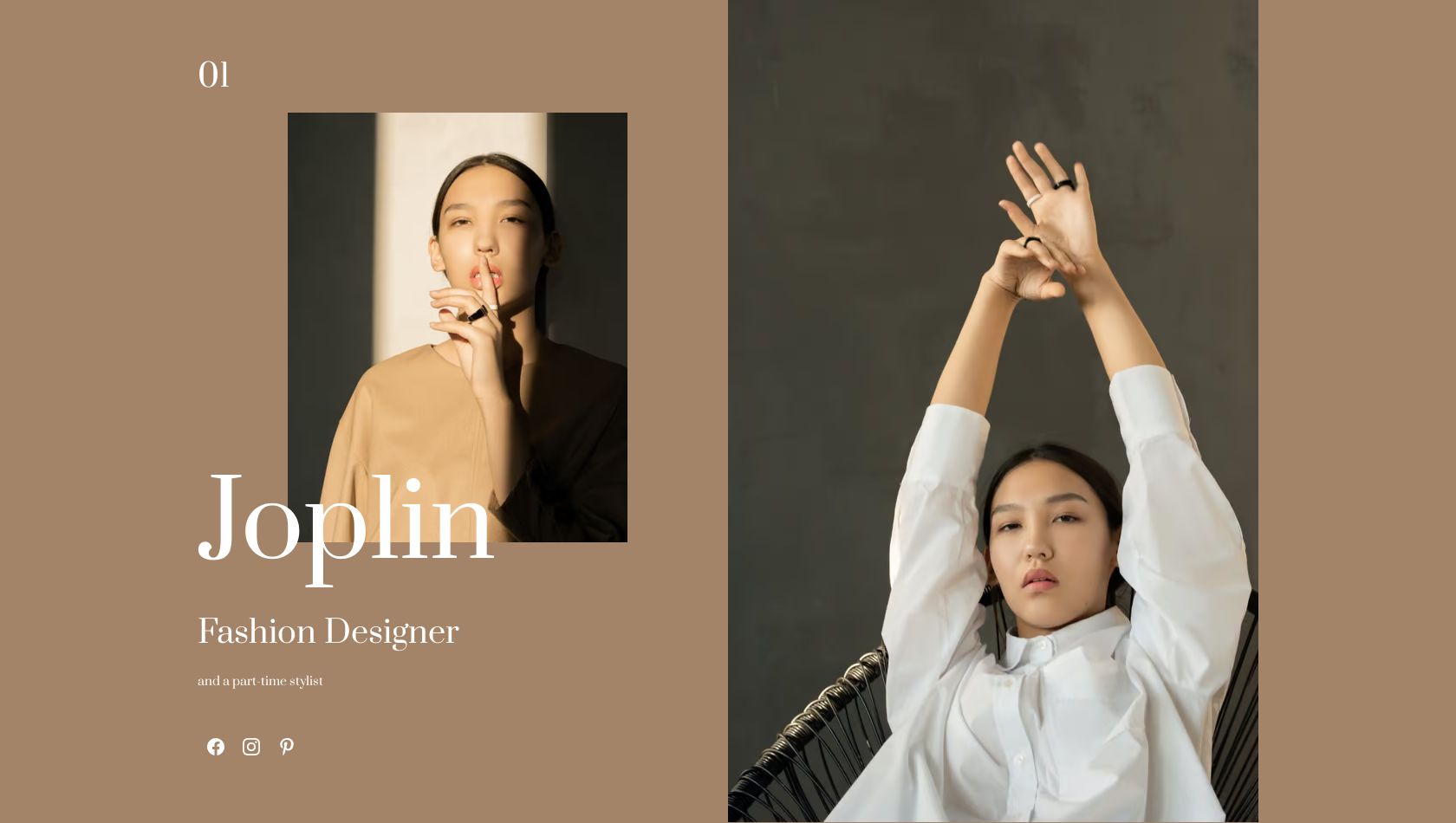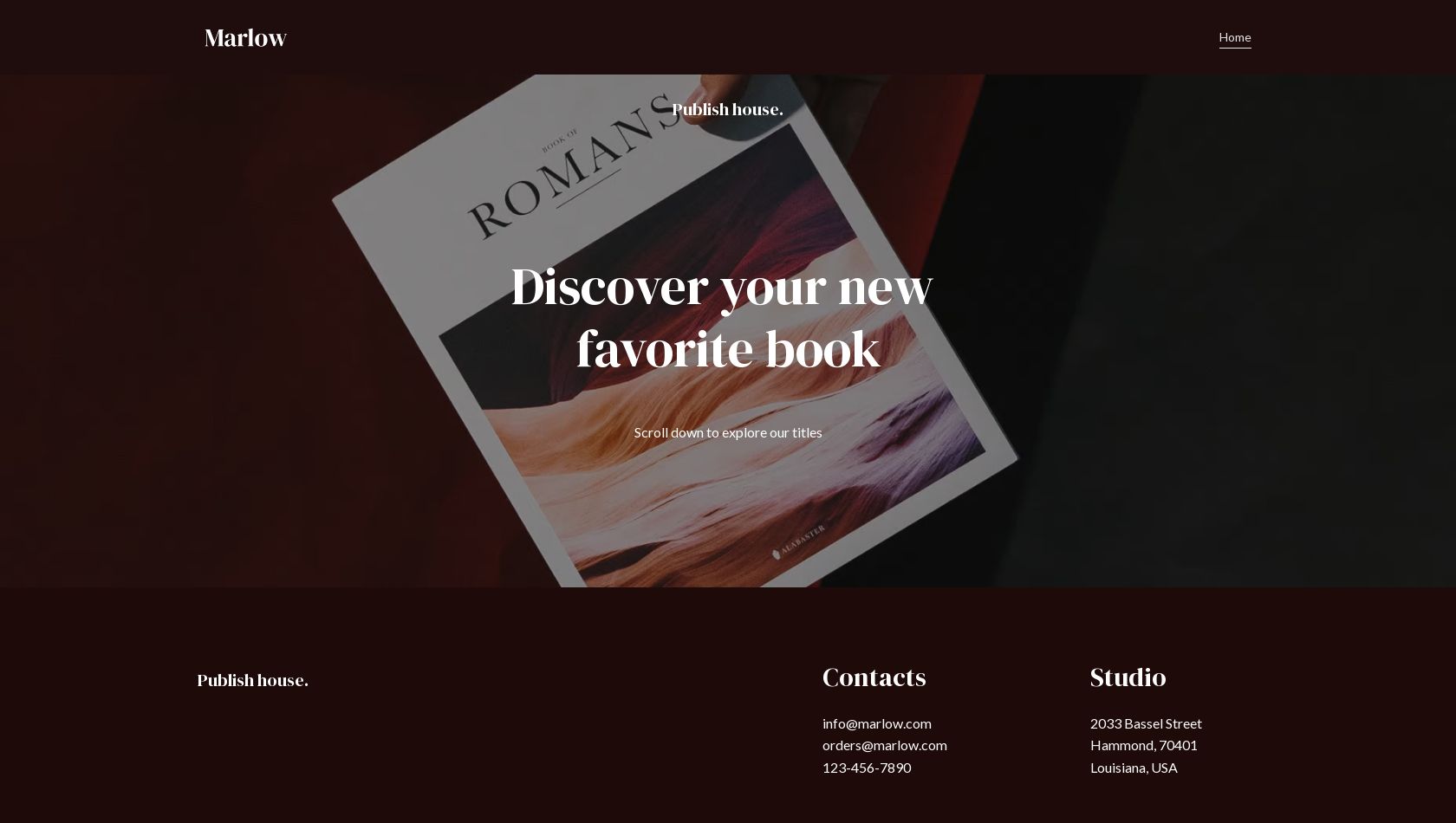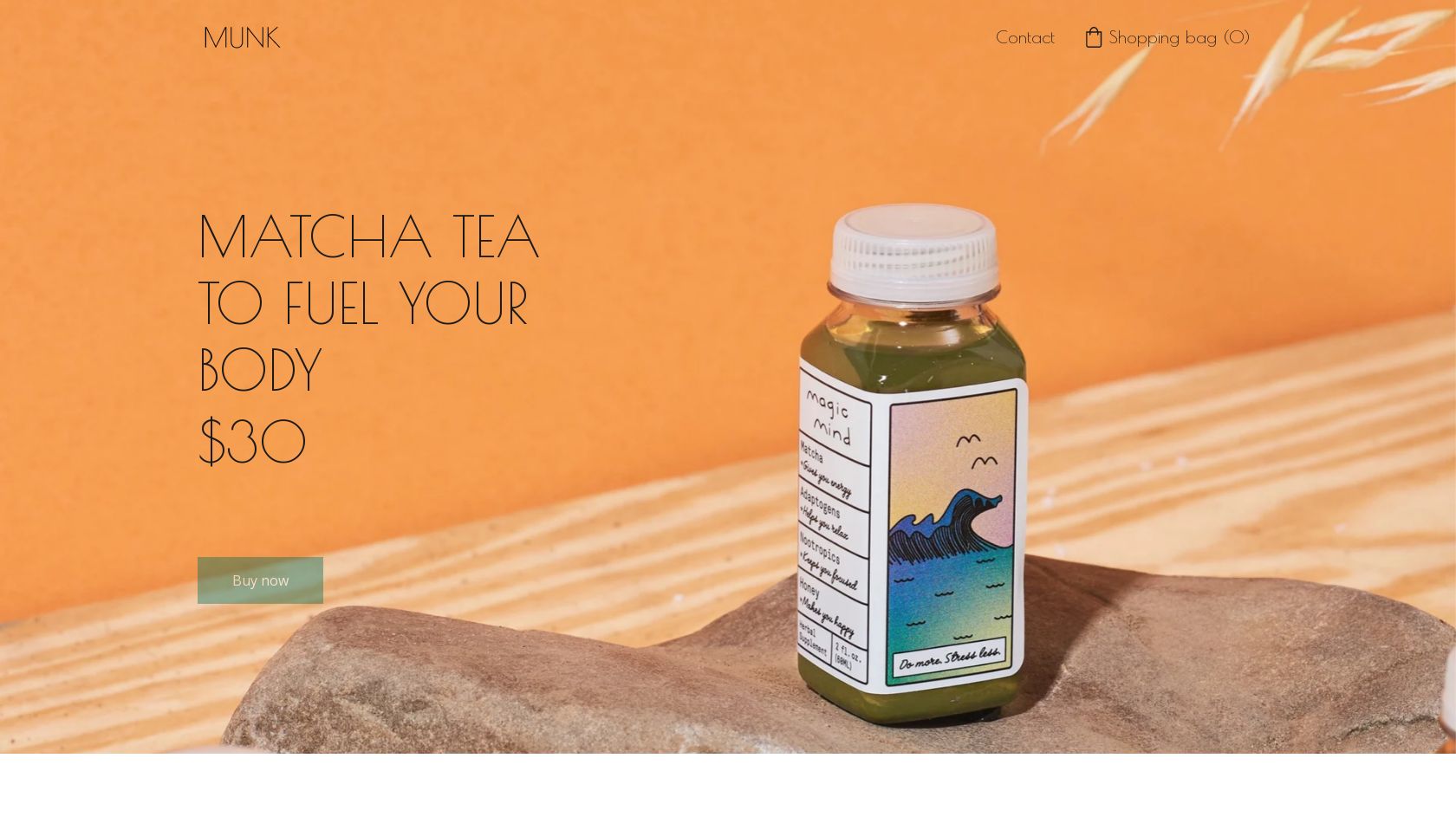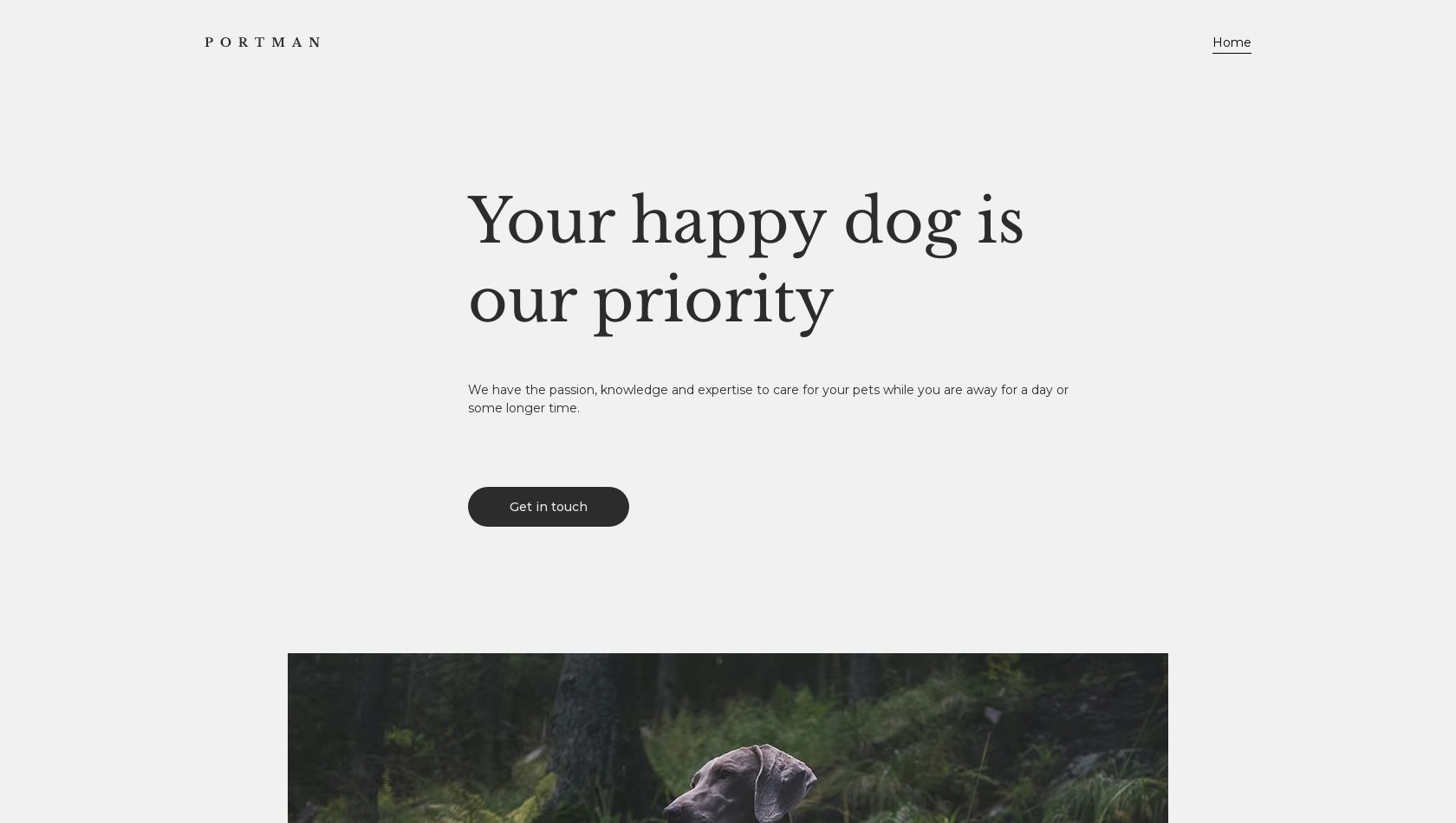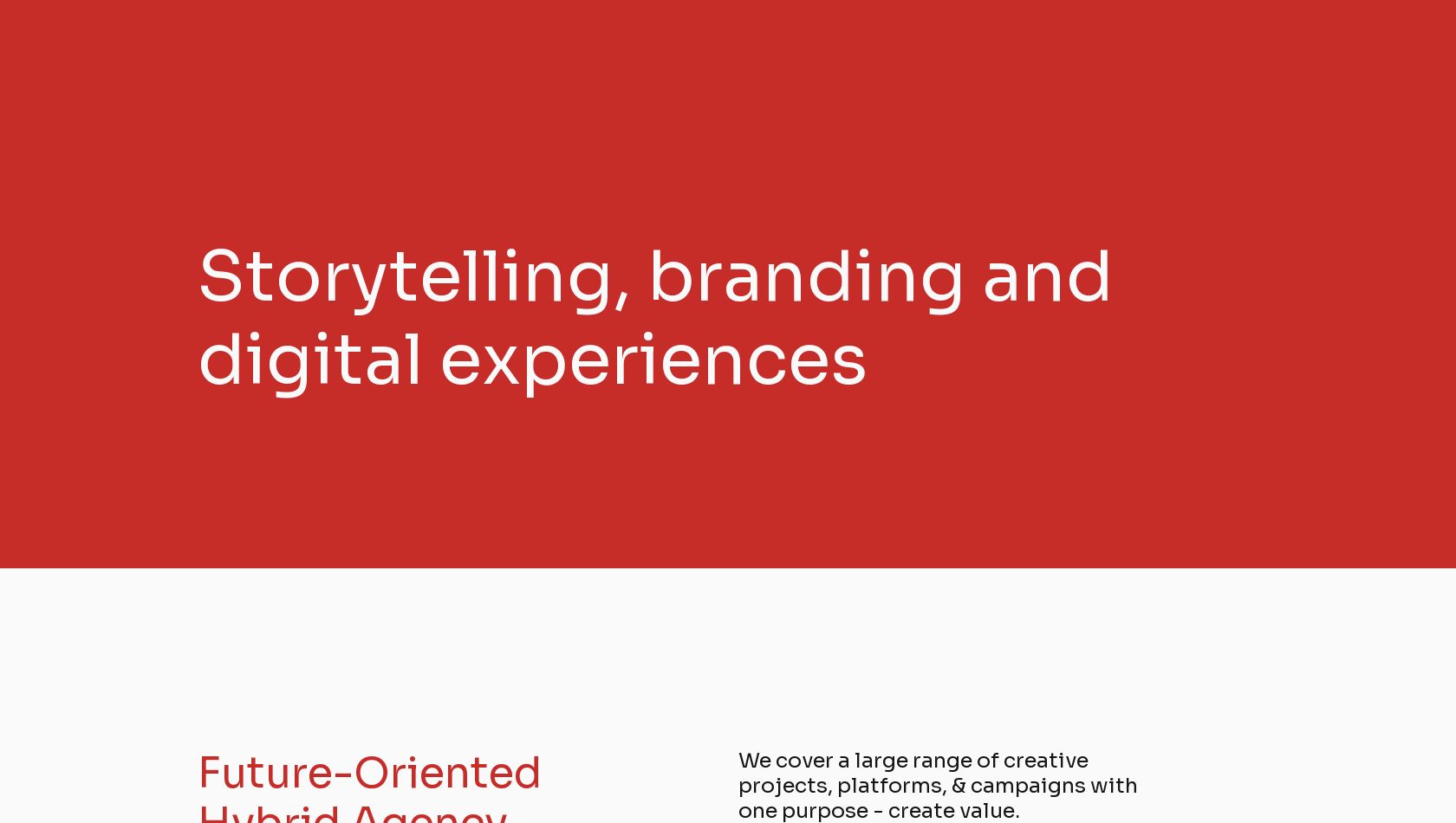 Upgrade to Zyro premium to boost your website
Powerful integrations

Google Tag Manager and Analytics, Facebook Pixel and others.

No ads

Remove all Zyro branding and make your website your own.

Custom everything

Create a bespoke domain and favicon for your website.

More bandwidth

Serve more customers at the same time.

More storage

Perfect for media-heavy one page websites.
How to create a one page website
2. Pick a template that fits your needs.

3. Customize said template to perfection by using our AI and business branding tools.
4. Launch your website and let the world know about it.

5. Consider upgrading to a premium membership for more perks.
One page website builder FAQs:
The possibilities are limitless for a one page website. It could be literally anything at all: from a website to promote your dog-walking business, to a doctor advertising her private practise.

Whatever your job, hobby or personal interest, you can share it with the world. And it doesn't need to be geared towards making a profit.

Have a worthy cause others can volunteer for? A one page that's simple and easy to put together is perfect for this exact thing.

No matter what subject your website is about, having one ensures that you can link people to it to get more information. Having an online presence makes all the difference.

One page websites are as good for SEO as multi-page websites. What matters is the content and the value that you bring your users.

All of Zyro's websites are optimized for search engines from the get-go, so you don't need to worry about any of that.

What you can do, however, is make sure that your 'onepage' website's content features great content, be it pictures, text or images.

It can be free or it can cost you thousands of dollars – the range is quite big.

If you want bespoke web design and coding, be prepared to pay on the higher end of the spectrum. Meanwhile, using a template and having someone tweak the code to fit your needs could cost hundreds.

Website development has changed a whole lot recently, and creating a one page website can be done using a website builder such as Zyro.

Depending on which account type you choose, you can pay just a few dollars a month to get access to a huge number of features.