Website builder for small business
Corner the market with a beautiful website for your small business. Build your own website today and get online in under 1 hour.
Get started
Professional small business website templates
Get your business website off the ground
We have templates for pet groomers, lawyers and everyone in between. Simply pick which beautifully designed template you'd like to use and get started.
Website builder for small business
Customize and grow with the best website builders for business
Zyro is the best website builder for small business. Our easy, user-friendly AI-powered website builder is designed for beginners and first-time website builders looking to get online.
Sleek templates are just the beginning. You can change anything and everything on Zyro websites, thanks to our innovative grid system and drag-and-drop editor. It's exactly what small business owners need.
Free business tools
Build and grow your brand
From our AI Writer, AI Heatmap, AI Business Name Generator, logo maker and everything in between, we've got all of the tools to build your business up and scale it online.
24/7 support
We'll go the extra mile for you
Our friendly support team is here to help you troubleshoot and solve issues, no matter the time of day. Or night.
Outstanding templates
Professional business templates are ready to be used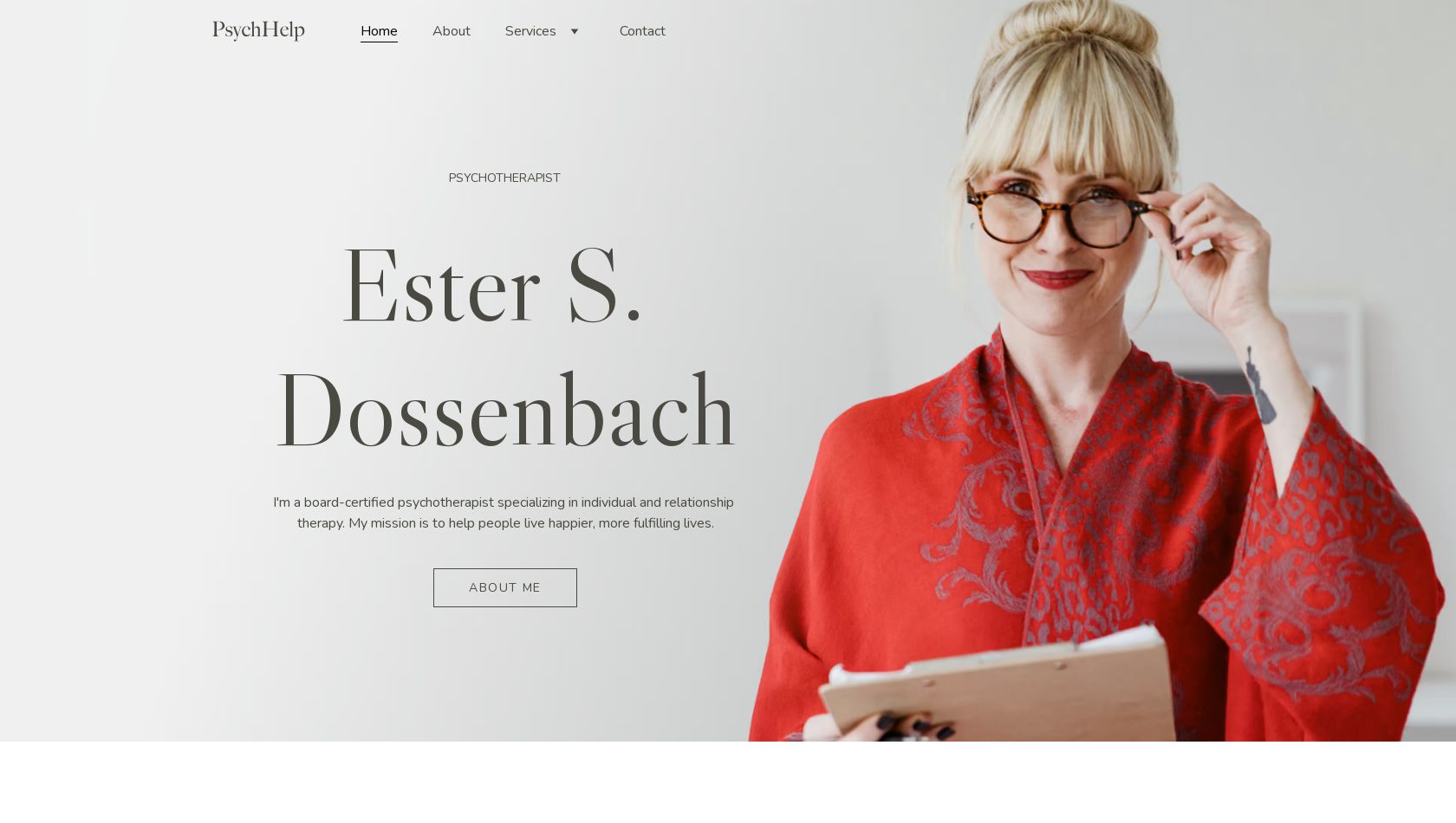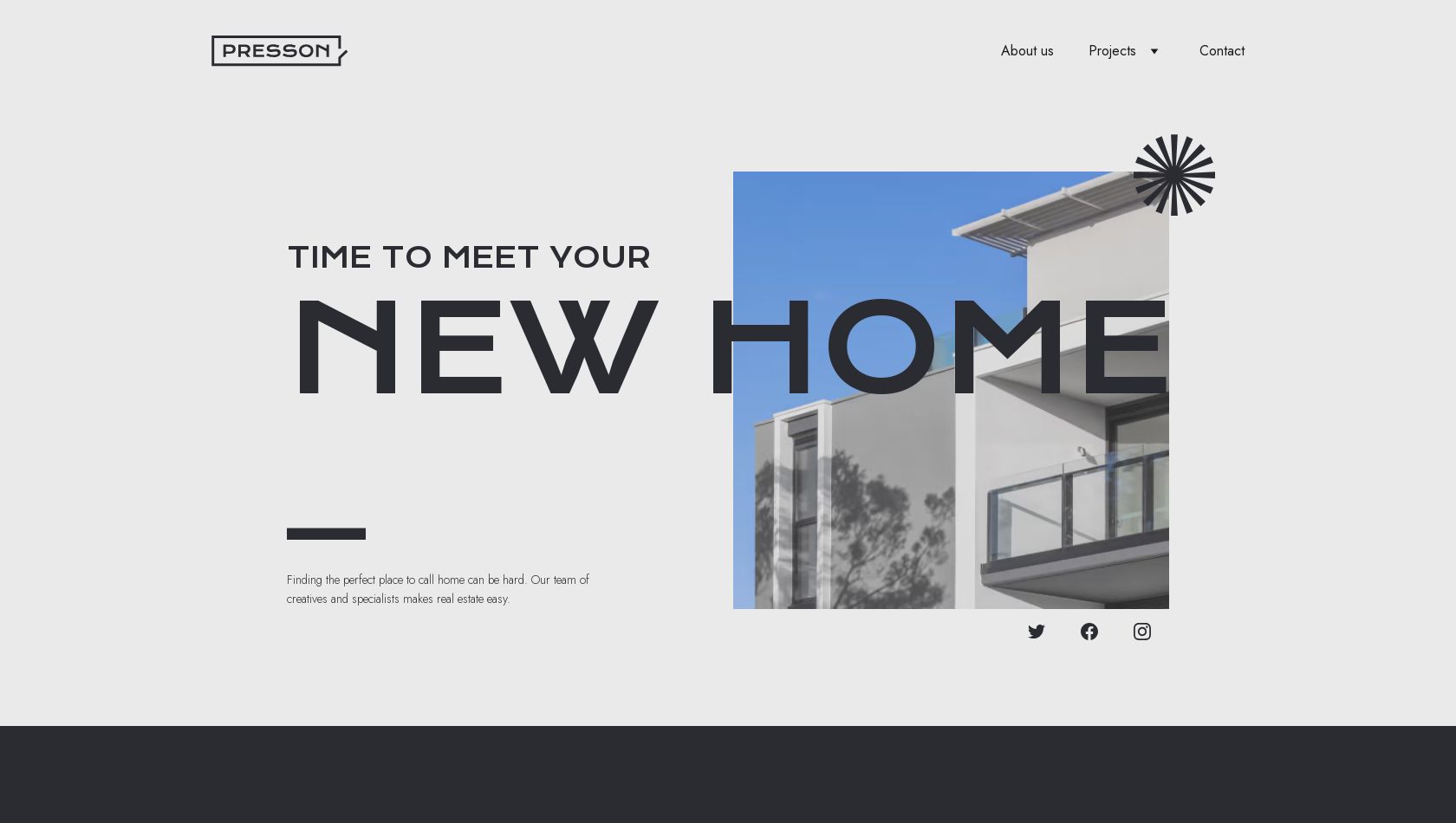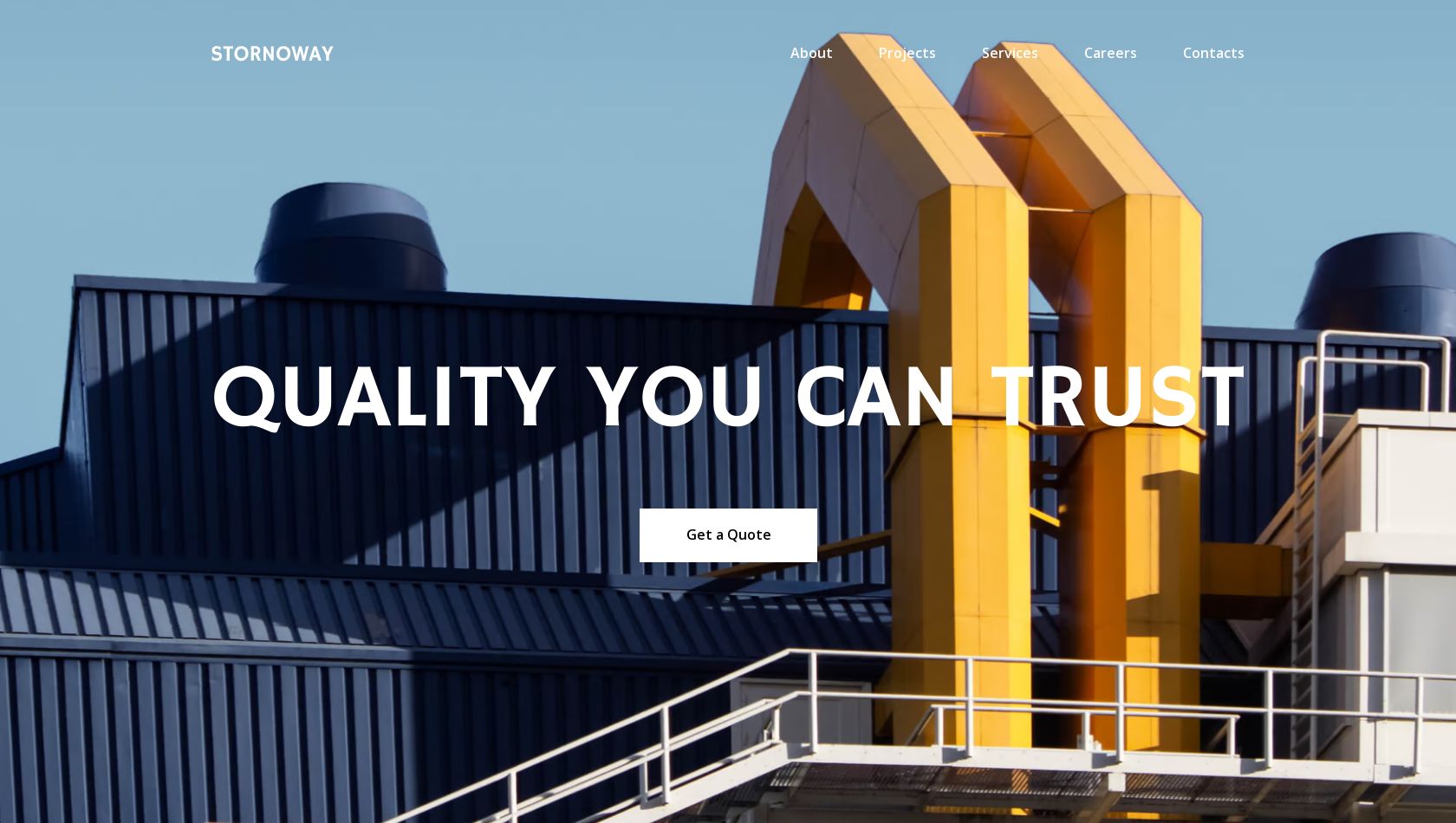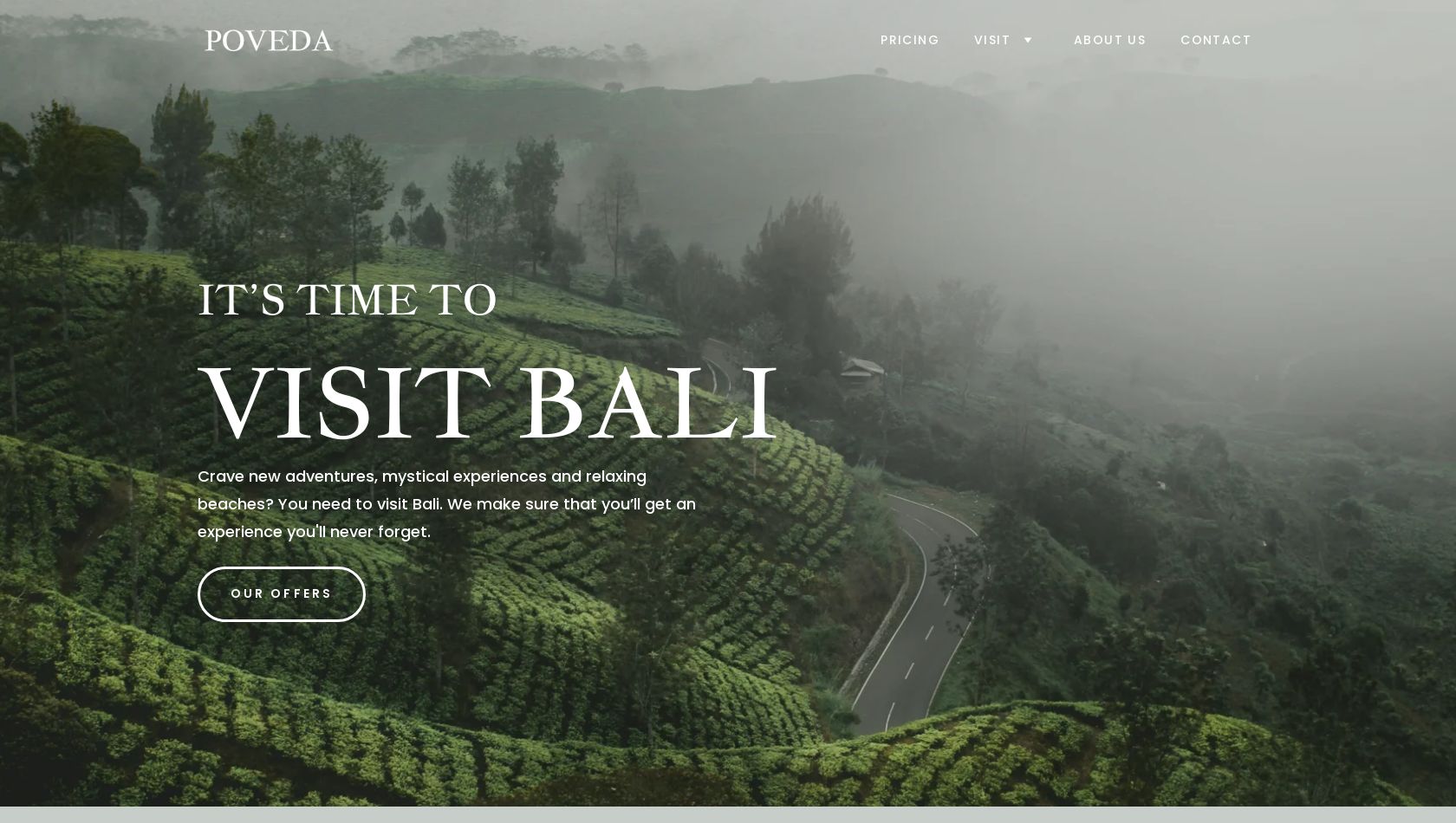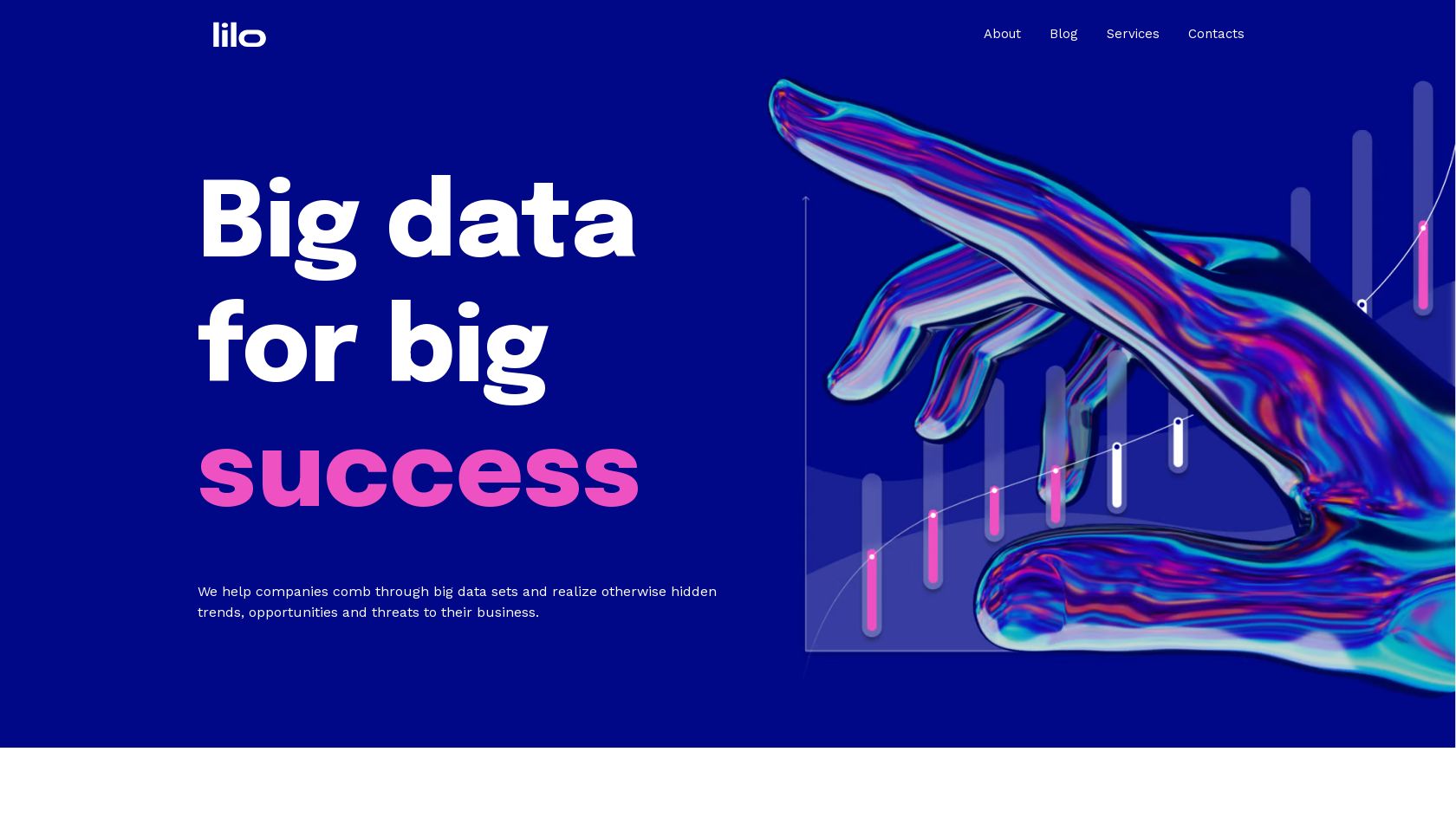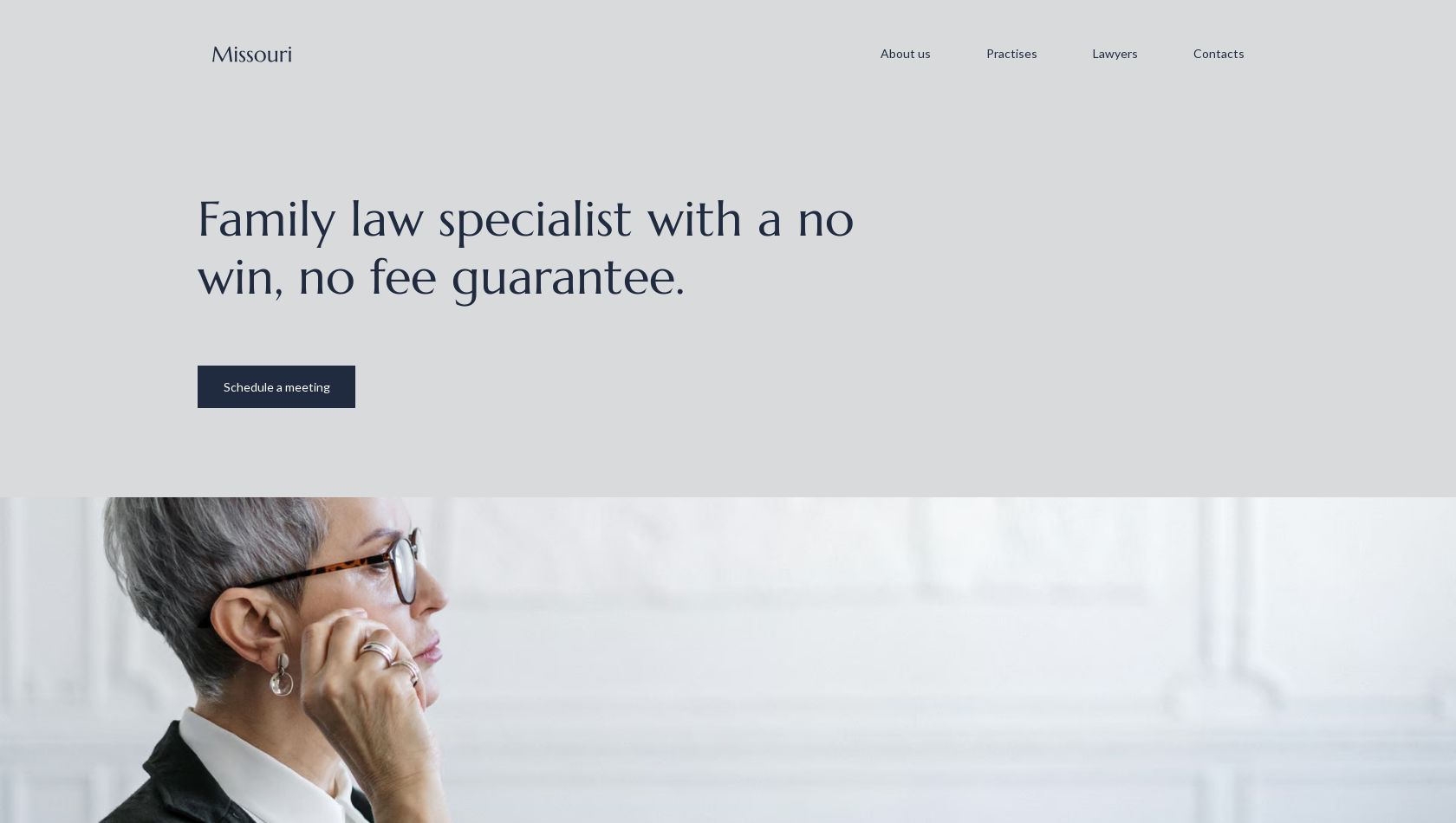 What you'll need to successfully launch your small business site
Mobile-friendly

Zyro's website builder software is instantly amazing on every device.

Free custom domain

Get a free domain for one year with Zyro for maximum brand recognition.

Free hosting

Every Zyro website is hosted with 100% free secure cloud hosting.

SEO

Get found online, because your Zyro website is optimized for search engines by default.

A free SSL certificate

Using Zyro is a safe bet; all business websites are equipped with state of the art security.
How to create a website for your business with Zyro
2. Choose a professional template to base your website on.

3. Swap out the images, instantly generate text with AI Writer and add important information with SEO tools.
4. Get your website published and sell even more of your goods and services.

5. Check out the pricing of our premium plans and upgrade for more customization opportunities.
Create a small business website – the FAQs:
The prices of building a website vary hugely, but it can cost anywhere from a few hundred to dozens of thousands. Don't have a budget like that? Here's the good news – Zyro is the best small business website builder on the market and the most affordable. You can build your website for just a couple of dollars per month and get a free domain as well.

Your customers are looking for your products and services online. Oftentimes, people also recommend businesses on social media. It's essential that they're able to find you. Otherwise, your potential clients will be turning to your competitors and handing them their cash instead. In this day and age, if you're not online, you might as well not exist.

Using a site builder makes it simple to get online, the best website builders for beginners and small businesses use a drag and drop editor like Zyro's to keep things simple – and it works perfectly on mobile devices, too.

There are a few important things to think about when using a website builder to create small business websites. The good news is that we've done most of them for you – you'll never have to think about web hosting services, we cover that for all small businesses using our website builder.

That said, website design is extremely important and we believe that website builders for small business should be easy to use. That's why our design team works hard to create stunning templates for online stores that you just won't see on most website builders.

Second, our AI team has built marketing tools that you can use to rise up the search engine rankings and boost online sales from your online store. From getting yourself a catchy business name, creating a logo and a slogan, to generating text instantly, AI can help you to sell online.

Lastly, programming is by far the hardest and the most expensive part of website building. Our simple website builder was developed in such a way that you won't need to touch a single line of code and you'll never have to hire a web developer either.

All of Zyro's websites offer search engine optimization help by default. We know getting found online can be difficult and that's why we believe that the best business website builders should bring more visitors to your website, faster.

However, there are opportunities to boost your rankings even more by including relevant keywords in your website text itself and making sure that all of the images you use have descriptive file names.

Get into the mind of your customers: think what queries they might be putting into Google to find a business like yours and make sure you include those terms into your website. Or use the integrated Google Analytics in our website builder to find out more about how users are reaching your website.

Whether you're selling online or setting up a business portfolio, Zyro is equipped with the best marketing features such as email marketing and eCommerce features available.

Right now, when you sign up for Zyro, you'll get access to premium business email from Titan for free for three months with any business plan. That means exceptional email marketing and an email that matches your domain.

Aside from that, our eCommerce platform offers SEO-optimized content generation, a logo maker, and a business name generator and blogging tools to help users build the best eCommerce websites in just a few clicks.

For us, it's all part of our mission to create the best eCommerce website builder and go the extra mile compared to other business website builders on the market and we're proud to have a web design platform that anyone can use.