Create a game website for real players
Launch a website dedicated to video games with Zyro website builder and connect with gamers around the world.
Pradėk kurti
Gaming website builders
Play around with customization options
Secure your domain name, choose a designer-crafted template, customize it to your liking and launch your website – all in under an hour.
Grow your audience
Get your name out there
We're serious about search engine optimization. Our tools will get your game's website appearing in all the right searches.
Super-fast play
Get into the game
Gamers are an impatient breed. You won't keep them waiting with a Zyro game website, that's built to load at lightning speed.
Išskirtiniai šablonai
Būk pirmas su išskirtiniais šablonais žaidimų svetainėms
Neradome tinkamo šablono
Visi Zyro šablonai yra lengvai redaguojami. Prie pasirinkto šablono gali pridėti bet kokį norimą elementą. Sužinok daugiau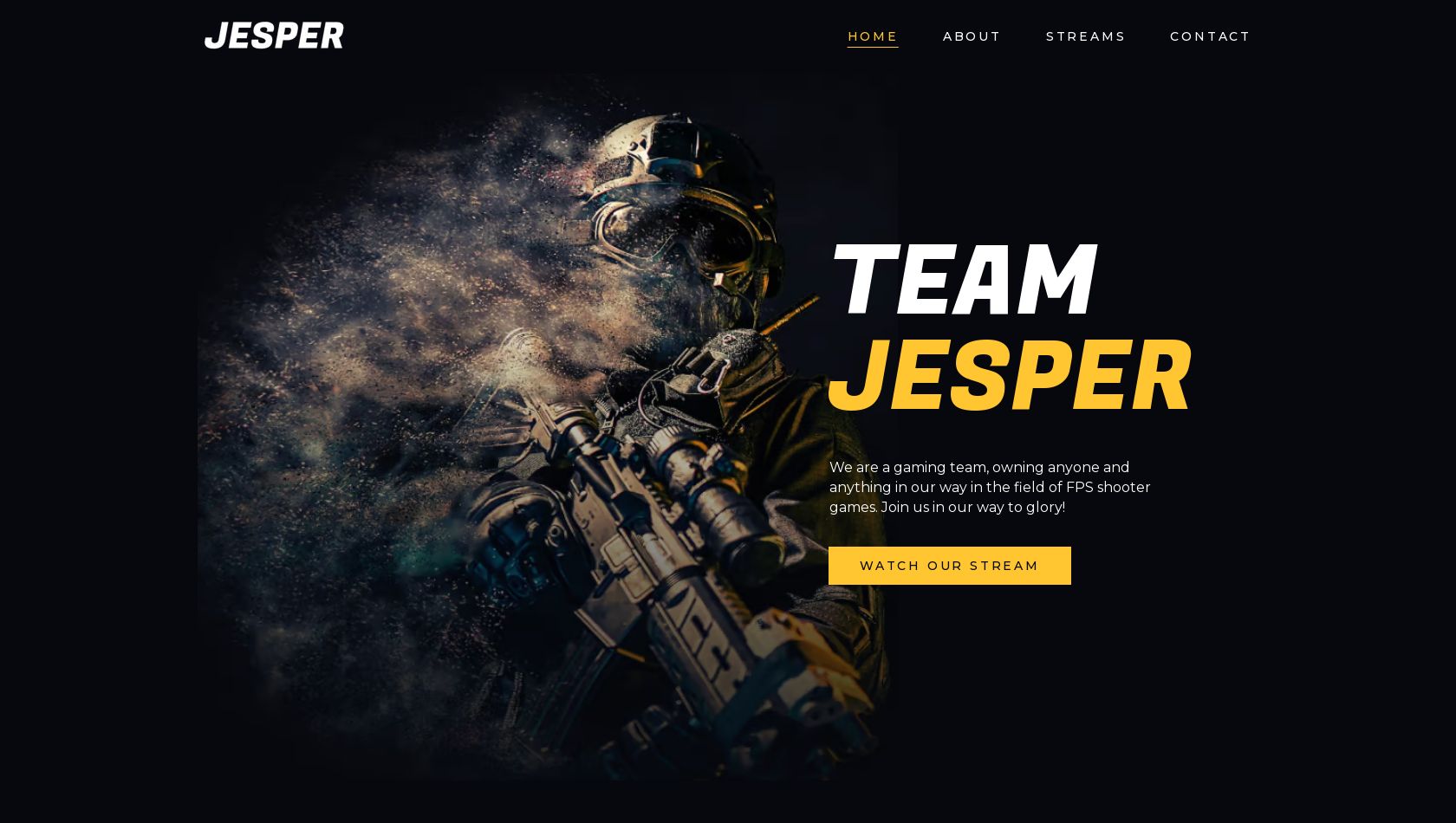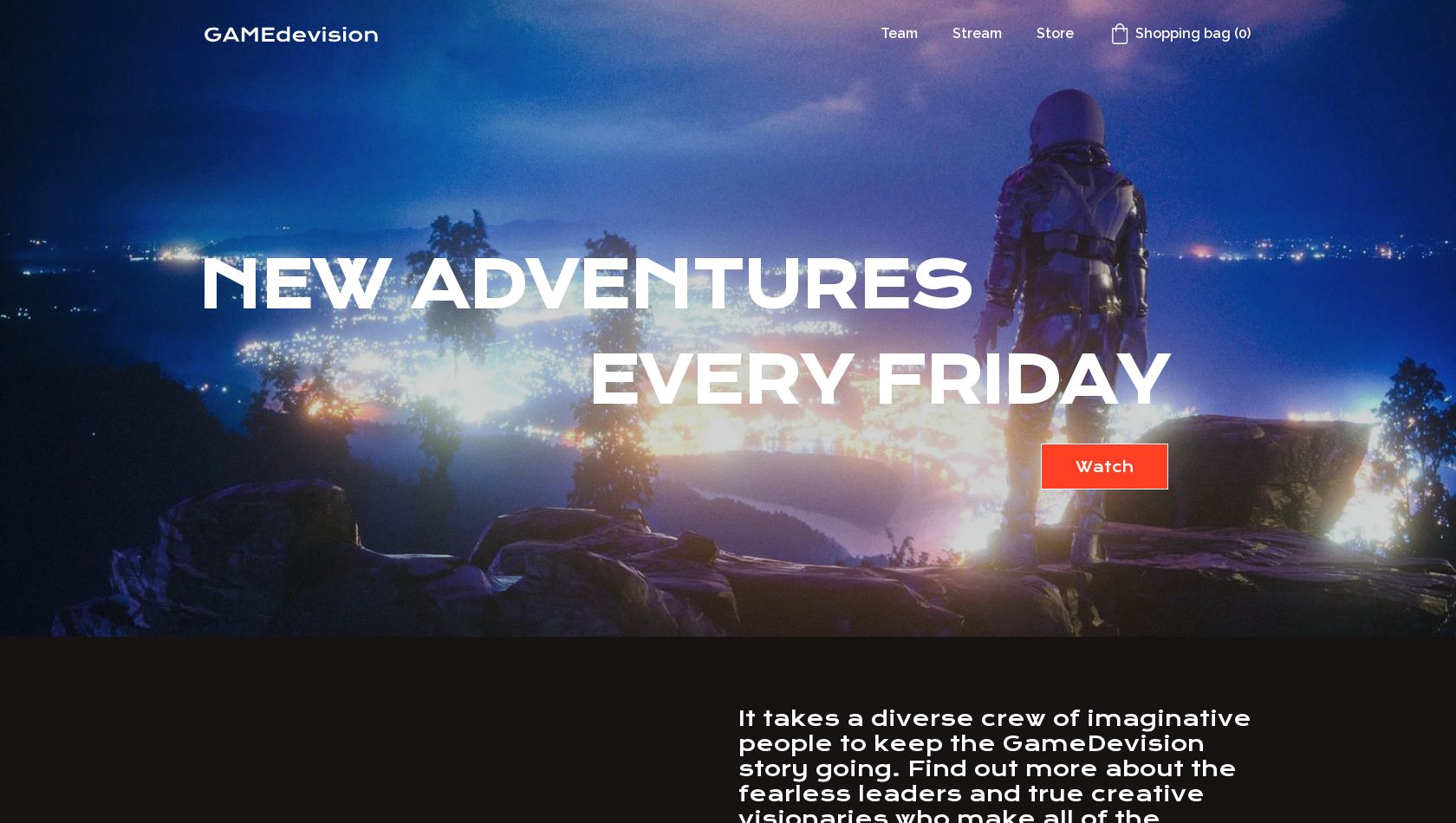 How to create a game website with Zyro
We've made it incredibly easy to get a game website.
1. Sign in or join Zyro

You only need an email address. No cards.

2. Choose your ideal template

Find a base design that fits your brand.

3. Customization tool

Use the design control panel to make it your own.

4. Go live

Publish your gaming website in minutes and share it with the world.

5. Get more

Upgrade to a premium plan for pro tools.
A gaming website to fit your business
Gaming blog

Show off your games knowledge and share your opinions with a games blog. Use YouTube integrations to launch killer video content.

Game developers and publishers

If you're a games studio, use a website to share your games brand with the world. Create buzz around your games, announce upcoming releases, and connect with fans.

Streaming website

Share games with the world by launching a streaming platform. Let friends make comments, take screenshots and invite new visitors to enjoy the show.

Game reviews

Dig into the gameplay of new titles, breakdown the latest updates and critique features and functionality.
Gaming Websites FAQs
You can sign up to Zyro using just your email and let the platform guide you through the process of creating a game website.

From finding that one domain you really want and picking the right template for your website, to customizing it and going live, nothing is a mystery.

Even those without skills and experience in designing and coding can make a great looking website.

You can let your games website create a buzz by social and SEO utilizing the tool Zyro has built-in.

You can get your brand out there more by publicizing your game website on forums and across social channels.

But first, identify who your target audience is. Then create content you know is going to appeal to them, and make sure they can find it in the kinds of places they lurk.

Whether you're dedicated to state of the art console games or just a hardcore fan of flash games, what you put on your game website is online limited by your own imagination.

Zyro provides you with the tools to add any kind of content and features you need to launch a successful game blog, review website, streaming platform or brand showcase.

As long as you know what you want to achieve with your website, you can rely on Zyro to make it happen.
Susikurti svetainę dabar žymiai lengviau