Create an event website that builds a buzz
You're invited to make a hassle-free event website.
Get started
Create the perfect experience for your guests, starting with the perfect event website.
Event websites made easy
The event planner's best friend
Whether you're organizing a wedding, conference or festival, you'll find an event site template to suit your plans.
Time saving
The big day is coming soon
Delivering an event is time consuming, but using Zyro's event website builder makes the task of getting your event online easy and intuitive.
Track attendees
No more guesswork
Zyro offers tools to help you with ticket sales, sending email invitations, collecting RSVPs, and setting up an event registration form.
Search engine optimization
Reach the right audience
Zyro event sites are search engine optimized by default to ensure you attract the right traffic and offer analytics tools too.
Outstanding templates
The event planner's best friend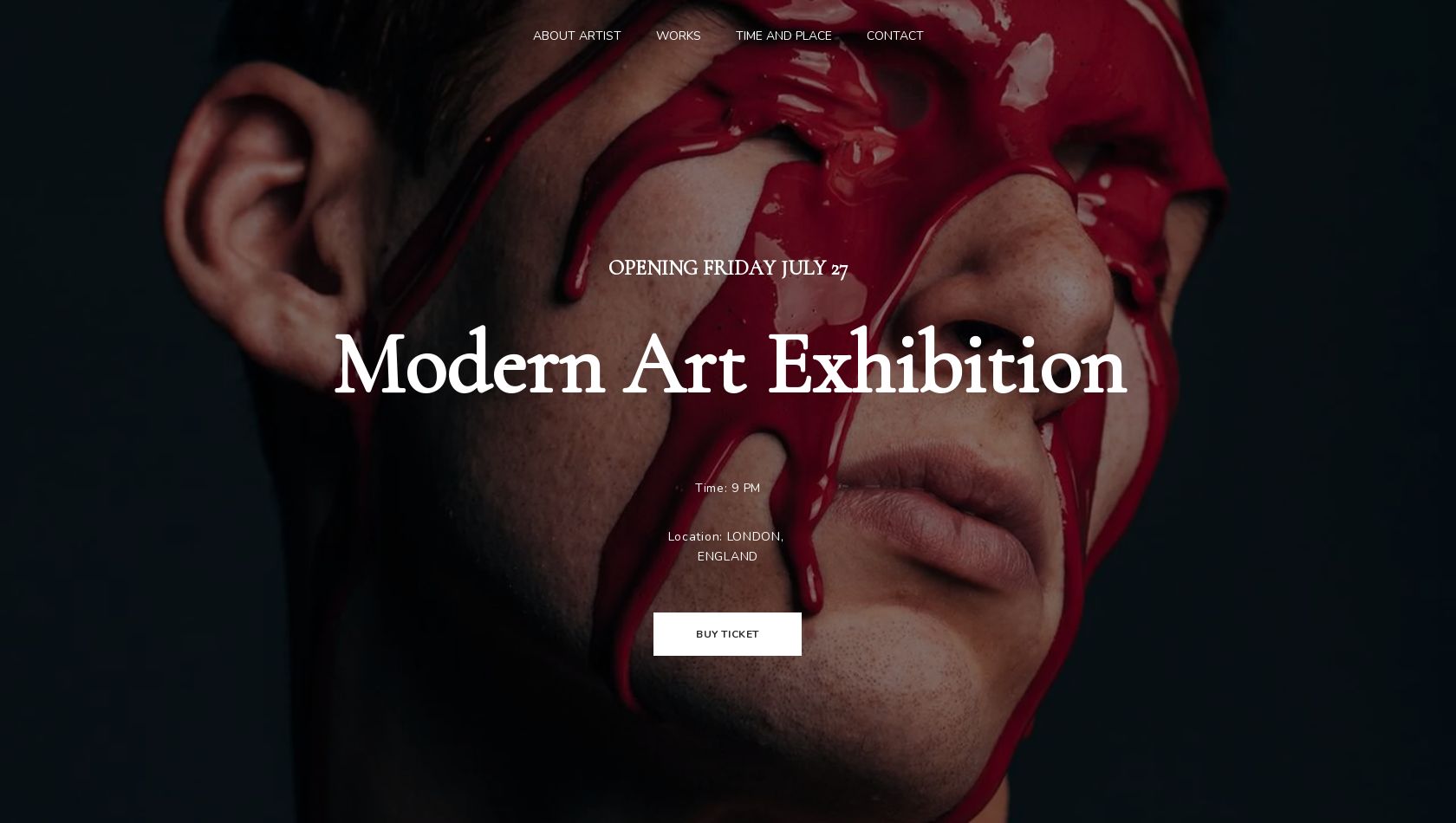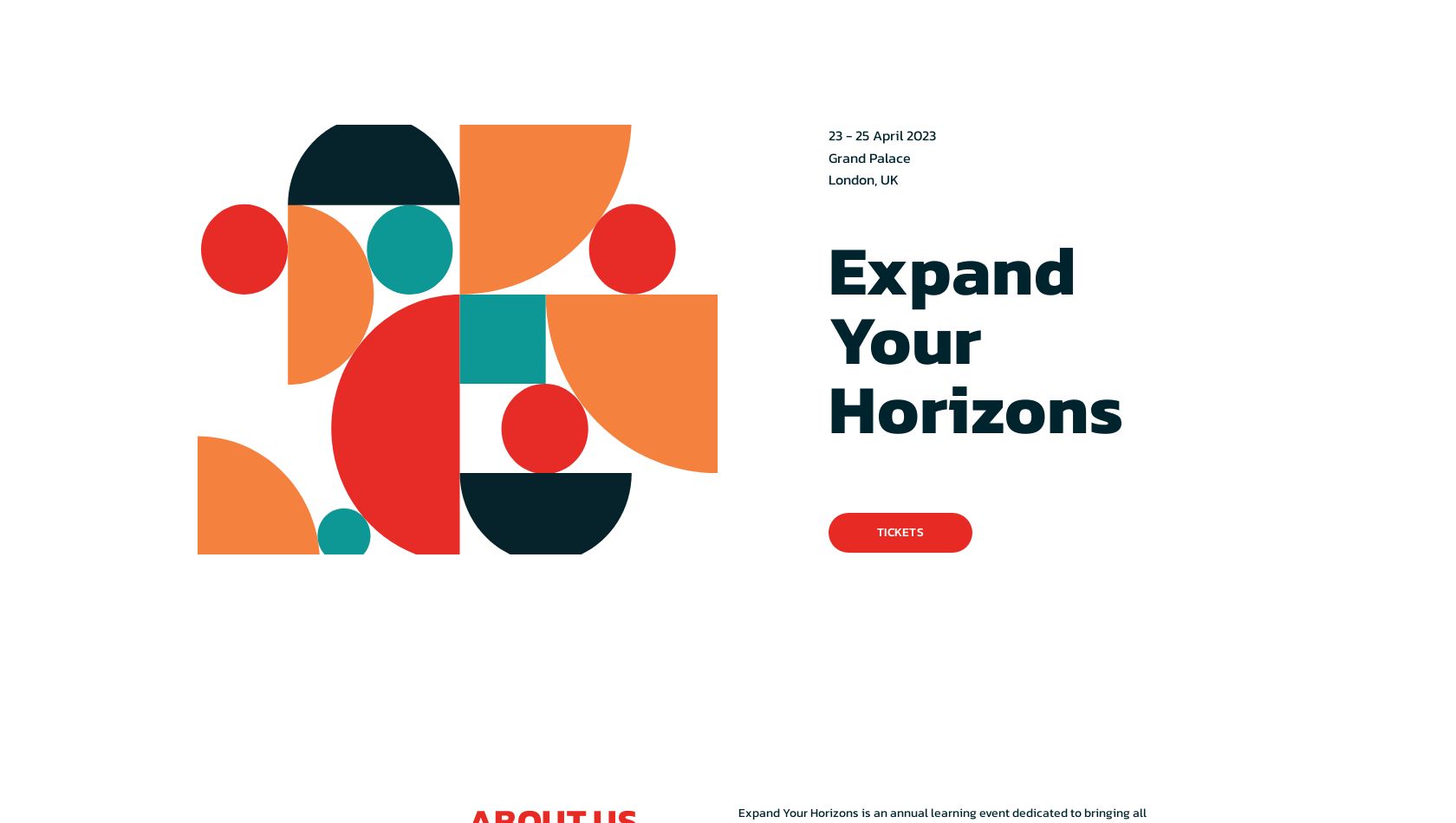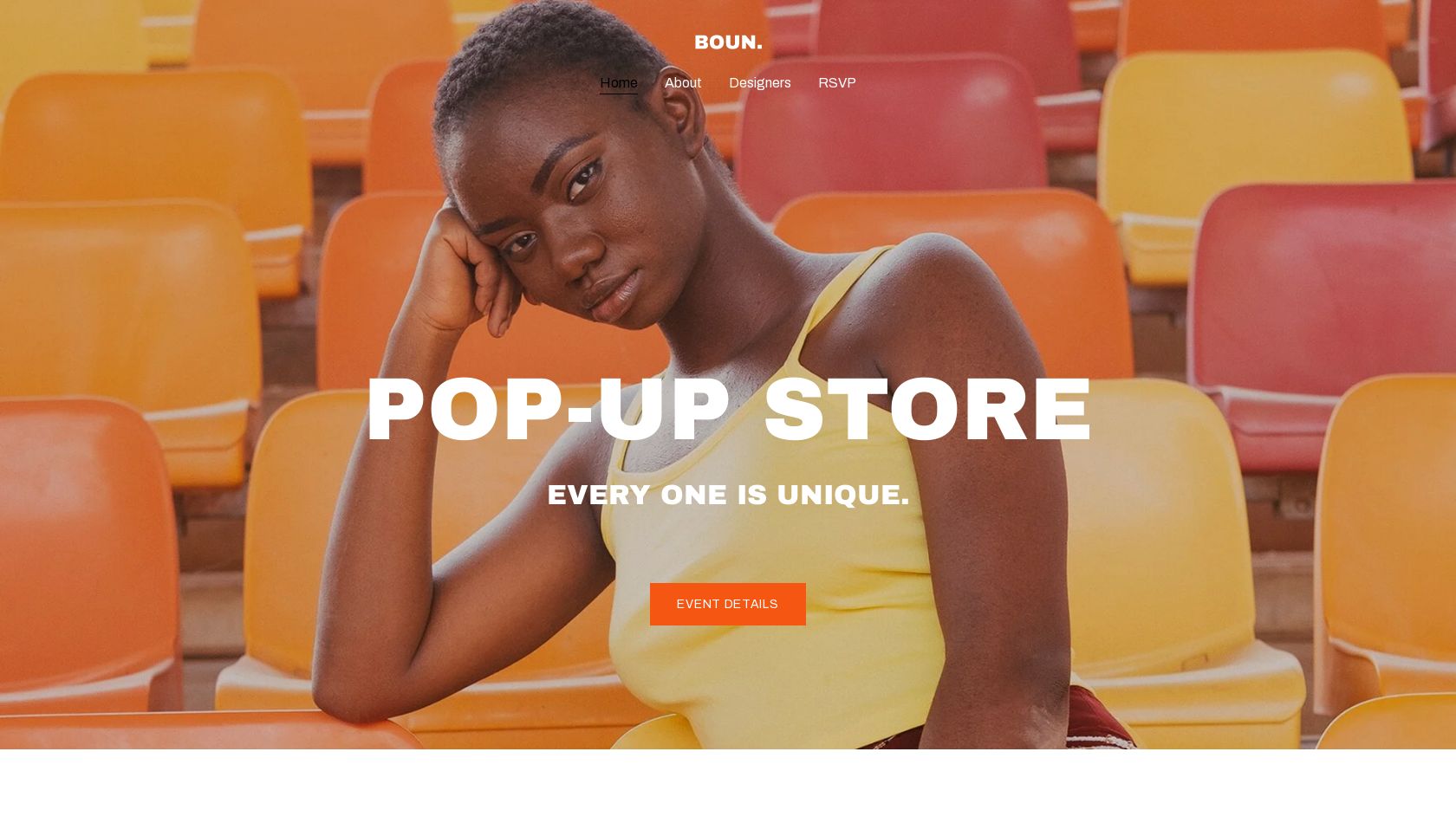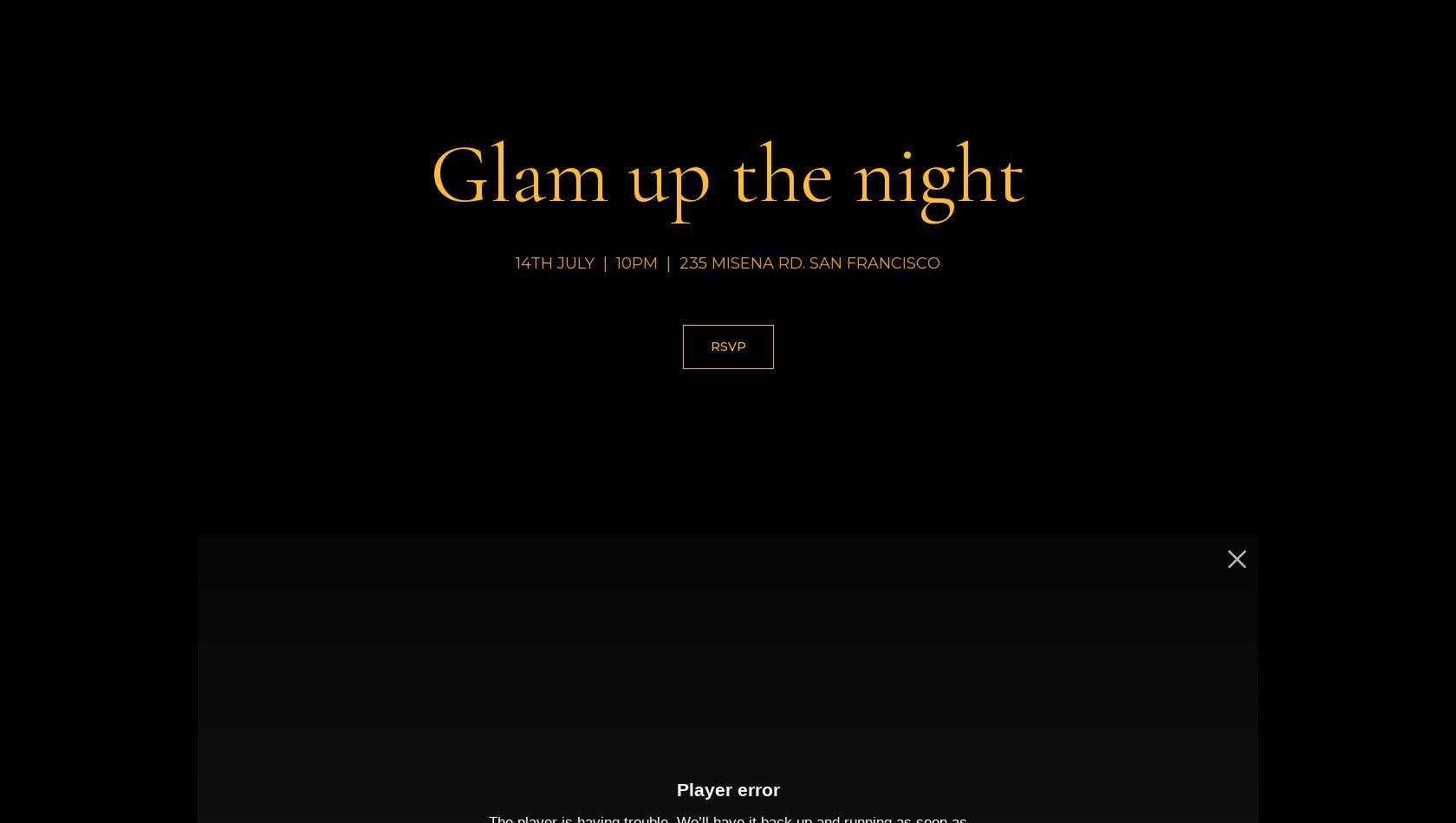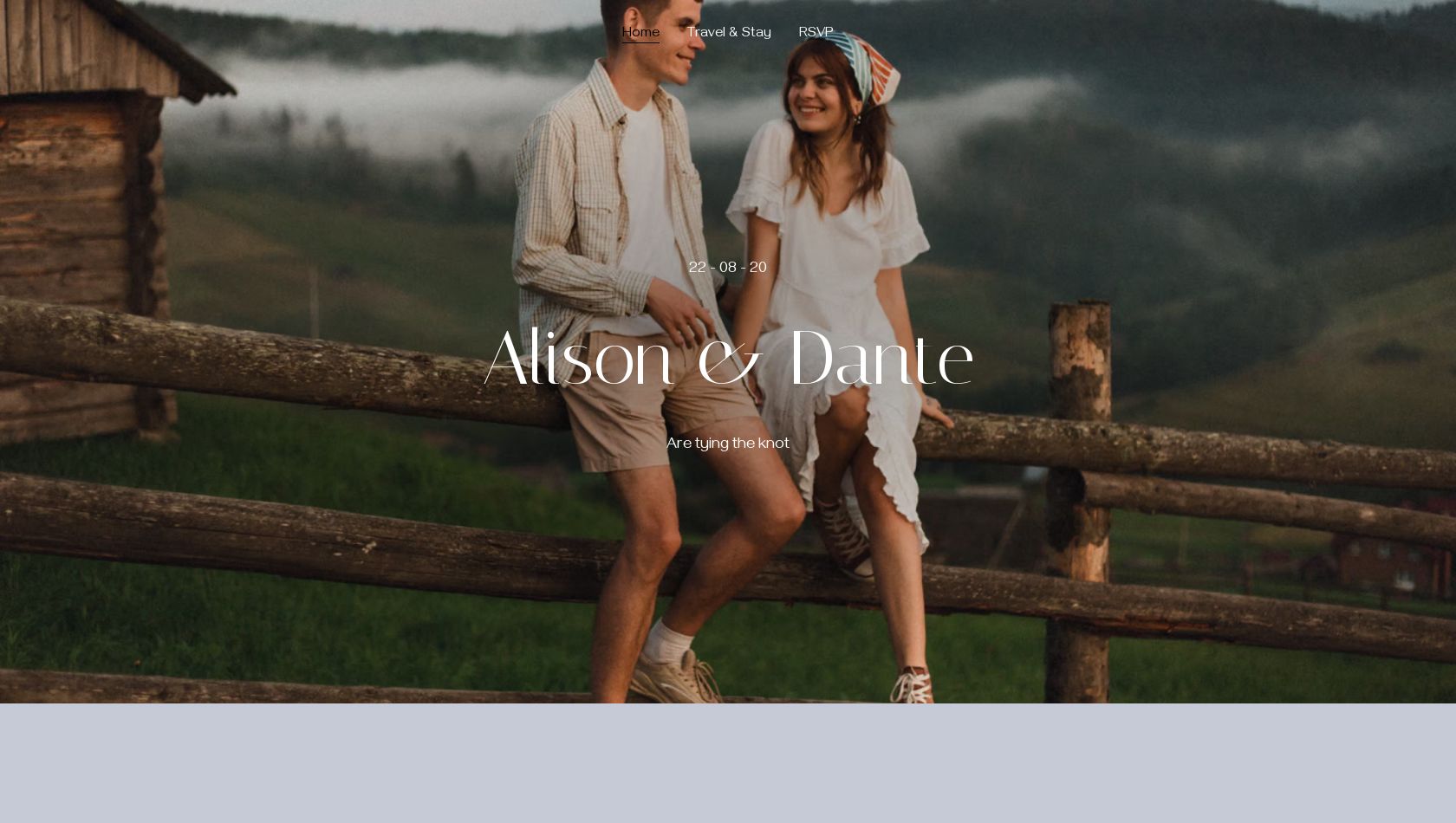 How to create an event website with Zyro
We've made it incredibly easy to get an event website.
1. Sign in or join Zyro

Registration requires no credit or debit cards.

2. Find your template

We've got hundreds of designs to choose from.

3. Make it your own

Design your site how you like, and load up on event management software.

4. Publish your website

Let your guests find you online.

5. Use Zyro's pro tools

Consider upgrading to a premium plan for even more customization options.
A website for events big and small
Ticketed show

Whether you're charging for your event or running free ticketing, you can manage it all through your website.

Private party

Share your music online and spread it far and wide. Start a website and make memories.

Business event

Make the right impression when organizing conferences or product launches.
Event website FAQs
An event website is an ideal place to publicize an upcoming event, let attendees know all the information they'll need ahead of time, and build a buzz around your event.

With Zyro, you're able to build great looking websites for events big and small, whether you're having a one-off private party, or launching an international event.

Once you've found the perfect domain name , you want to make sure that your home page presents your event to meet your guests expectations.

This means designing it to match your event branding, and ensuring you have everything in place to manage your event ahead of time.

For example, one thing you might consider is whether the event will be ticketed, in which case you'll want to find a place for a ticket sales tool.

There are plenty of social media websites (like Facebook) and ticket platforms (like Eventbrite) that allow you to post about your upcoming event.

Yet, it's worth taking the time to create an event website specific to your needs.

Launching your own event website lets you take total creative control over how you present your event.

You won't get sucked into a long-term contract when you join Zyro.

Even if you only need your Zyro website for one month, you can find a plan which means you'll just pay for what you need.