Photography website builder
It's easy to build a beautiful photography website that makes your work stand out.
Get started
Photography templates
Find your pixel-perfect photography template
Zyro is the best website builder for photographers and has dozens of designer-made stylish templates for professional photographers. Simply choose the one that stands out to you and start editing your online portfolio.
100% customizable
Total creative freedom
Customize anything and everything on your professional photography website with Zyro website builder. Change the layout, text, colors, and more. Add gallery pages to your photography portfolios or an online store if you want to sell prints or photos.
Easy to build and fun to use
Let your personality shine
Zyro is a great website builder for photographers because it lets you focus on building your photography site with no distractions. Our website builder makes it incredibly easy to set up and publish your own website, thanks to drag-and-drop functionality that means you'll never need to write a single line of code if you don't want to.
Outstanding templates
Find your pixel-perfect photography template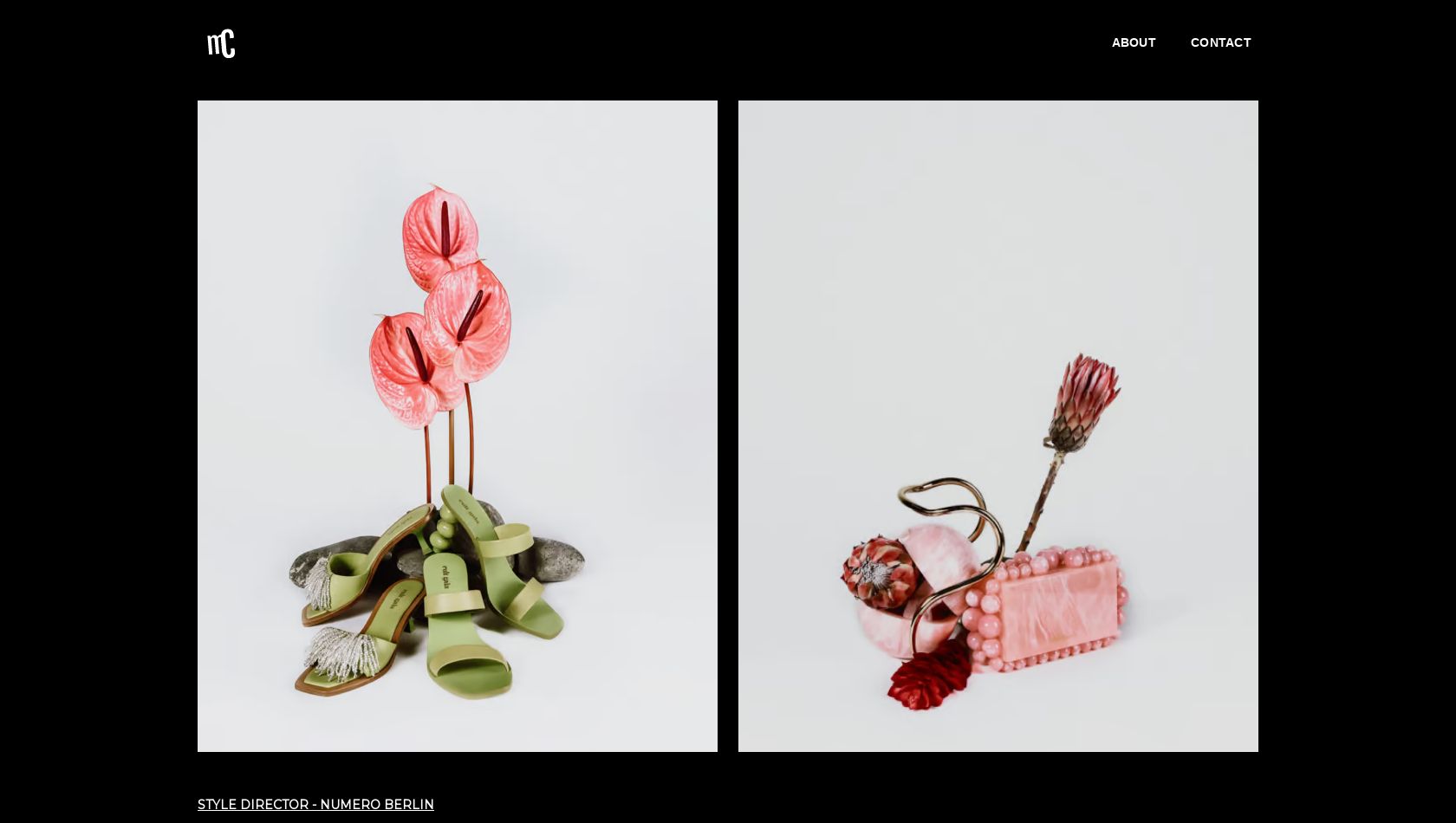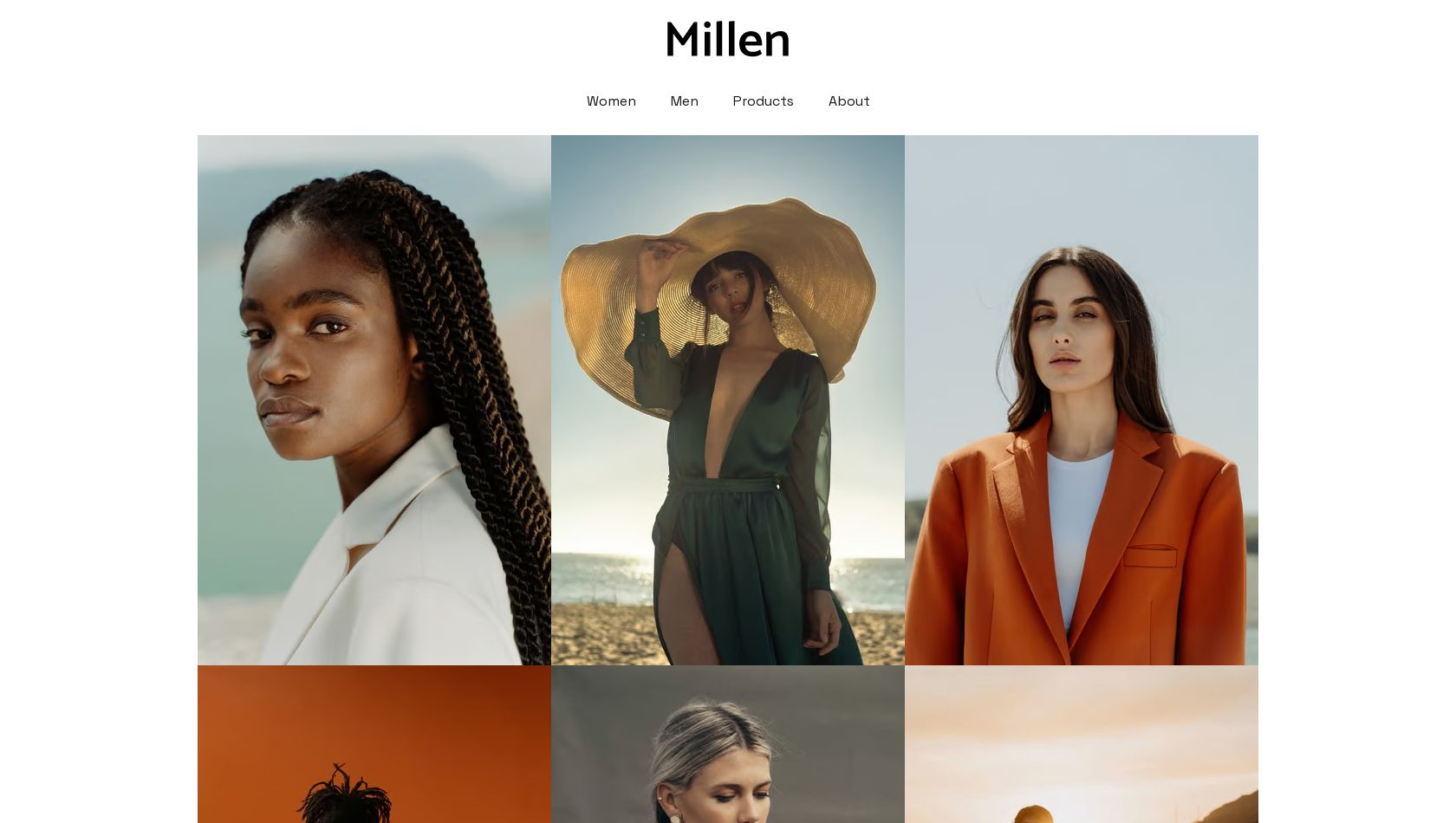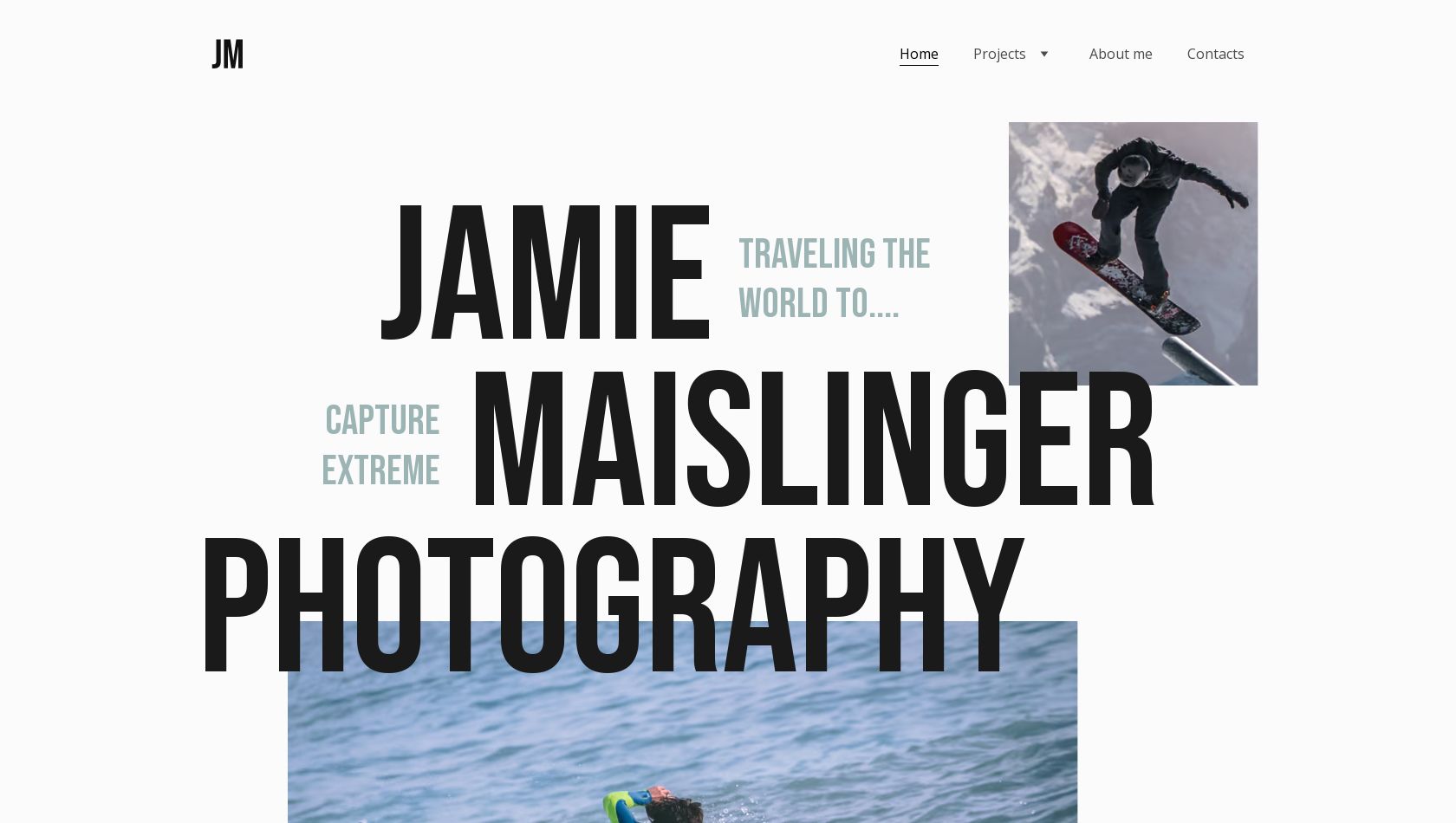 Photography builders need these 5 things:
1. MOBILE-FRIENDLY

Beautifully resized web pages, no matter the device

2. SEARCH ENGINE OPTIMIZATION

SEO features will get your website found faster on search engines

3. UNLIMITED STORAGE

Get unlimited storage for your gallery, contact pages, and more

4. SOCIAL MEDIA INTEGRATION

Connect with customers old and new

5. ADVANCED MARKETING INTEGRATIONS

Get more clients and grow your business with artificial design intelligence
How to create a photography website
Our photography builder has got all the tools you need to get your photography business online
1. Sign in or join Zyro and choose your website plan.

2. Pick a template with photography-specific features to get started.

3. Customize anything and everything with our website editor.
4. Use Zyro's AI and marketing tools to perfect your business' branding.

5. Publish your website and grow your business.
24/7 support
We're here for you
Our live customer support team is available to help with any questions you might have, from how to use photography website builders in the first place, to web hosting, and how to claim your free custom domain.
Photography website builder FAQs:
When people are looking to hire a photographer, they need to be able to see examples of past work to decide whether the style of photography matches their needs.

You can't really showcase your work online if you don't have a professional website. Sure, you can place your images on social media and hope for the best.

However, visitors want to see that you've put in the time and effort to set up an online 'storefront' with an extensive gallery they can browse from the comfort of their own home.

The best photography website builders make it easy to create your own site exactly the way you want to. The most popular website builders should also make it easy for you to continue your journey from a small business owner to a leading digital publisher – and that's what Zyro is all about.

Building and publishing a website is just the first step. You've got to market it to attract clients.

You could do that with a photography blog or with social media.

When you publish a new website, it will take some time for people to find it.

That said, the best way to do that on a low budget is through social media. Facebook, Instagram and Pinterest are probably the best channels to showcase your photography skills and gain new clients.

Try and deliver value with each post and don't just spam your followers with purely promotional content.

Get creative – there's always word of mouth. If you do a good enough job serving your clients, they'll let others know about you too.

Zyro is the only website builder that is specifically designed for first-time web builders and small business owners. We offer builder services targeted at getting your website found online and helping you to grow as easily as possible.

Website builders like Zyro have got plenty of dedicated photography templates for you to choose from. We've got templates aimed specifically at wedding photographers, event photographers, landscape photographers – really, there's something for photographers of all kinds.

You should think about your aesthetic and what template would match that best.

Do you need advanced features such as eCommerce functionality or simple client galleries, content blocks, and more? With Zyro, the good news is that all our pricing plans come with SEO tools and Google Analytics built-in. And if you ever want to upgrade to add more features it is as simple as clicking a button.

So, no matter if you're a wedding photographer or a food photographer you're bound to have a style to base your template on. From elegant and flowery, to dark and bold, everyone can find a professional template here on Zyro and experience total creative control.

The best photography websites show off your work and offer people a few ways to get in touch with you to commission new work.

Photo galleries and a photo library are also important site elements, and lucky for you, both are available on Zyro website builder. You can even have a memorable free domain name (site address) when you subscribe for 12 months or more. It's part of what makes Zyro the perfect photography website builder and something you won't find on other website builders for photographers.

Website builders for photographers will make your business easier to run and more successful overall.

Other website builders might offer a free photography website or a free version with fewer features. The reason that Zyro doesn't offer free access or a free plan is that we know that your site won't grow if it has limited storage or is covered in advertisements. Free website builders will not give you a professional website.

Yes, you can use a form to take down the details of someone wishing to book your photography services on Zyro web builder.

It's easy, just think about what details you might need from them. This includes which type of photography they're after, whether it's an event or a studio shoot, how many people will be photographed and when, and you can write them back with an accurate estimate and your availability. Or, you can embed your Google Calendar or use a booking app and include it on your web pages.

Overall, website builders are great for those who need to create beautiful sites without having web design experience.