Portfolio website builder
Stand out from the crowd and attract new clients with the best portfolio website builder.
Create your portfolio
Website building has never been so simple. Use artificial design intelligence to drag and drop your way to a stunning portfolio site.
Create a portfolio website
The best portfolio website builder for your business
Our easy-to-use online portfolio website builder has more advanced features, marketing tools, and SEO tools to help clients find your work online faster than other portfolio website builders. Get unlimited storage on every plan, add an online store, and much more with zero coding knowledge needed.
Free custom domain name
Professional portfolio sites start with a name
Sign up for any yearly plan with Zyro's portfolio builder and get a free domain for 12 months. Whether you're a photographer, graphic designer, or painter, the best way to showcase creative work is to start with the perfect domain. Use our Domain Name Generator to find the perfect match.
Search engine optimization
The best portfolio website builders visitors get more traffic
Get found faster on search engines and introduce more people to your work. Even basic SEO tools such as editing page titles and descriptions make a big difference.
No limits
Lightning-fast websites
You've got seconds to make that first impression. Get unlimited bandwidth, unlimited storage, and feature unlimited photos without worrying about the speed of your website.
Powerful AI tools
We'll do the hard work
The best portfolio website builders do the hard work for you. Our AI tools can do it all, use AI Writer to generate text for your portfolio online and AI Heatmap to optimize the layout of portfolio websites for more conversions.
No coding needed
The easy way to build your own website
All the easiest website builders use drag-and-drop technology. At Zyro, we've developed an innovative grid system that allows you to easily edit pre-designed layouts on desktop or mobile to your liking. The website building process has never been easier.
Build and grow your brand online
A beautiful template is just the beginning. Customize anything and everything to create an eye-catching portfolio that reflects your personal brand.
1. Add your photos.

Feature your best work, be it photography, design, or writing samples.

2. Share on social media.

You've got a portfolio website, now go and promote it.

3. Track the performance.

Keep an eye on who your visitors are and how they like your professional website.

4. Max security.

A free SSL certificate is yours when you create a portfolio website with Zyro.

5. Responsive websites.

Your entire website will look good on any screen size and any device.
Outstanding templates
Fully customizable designer-made templates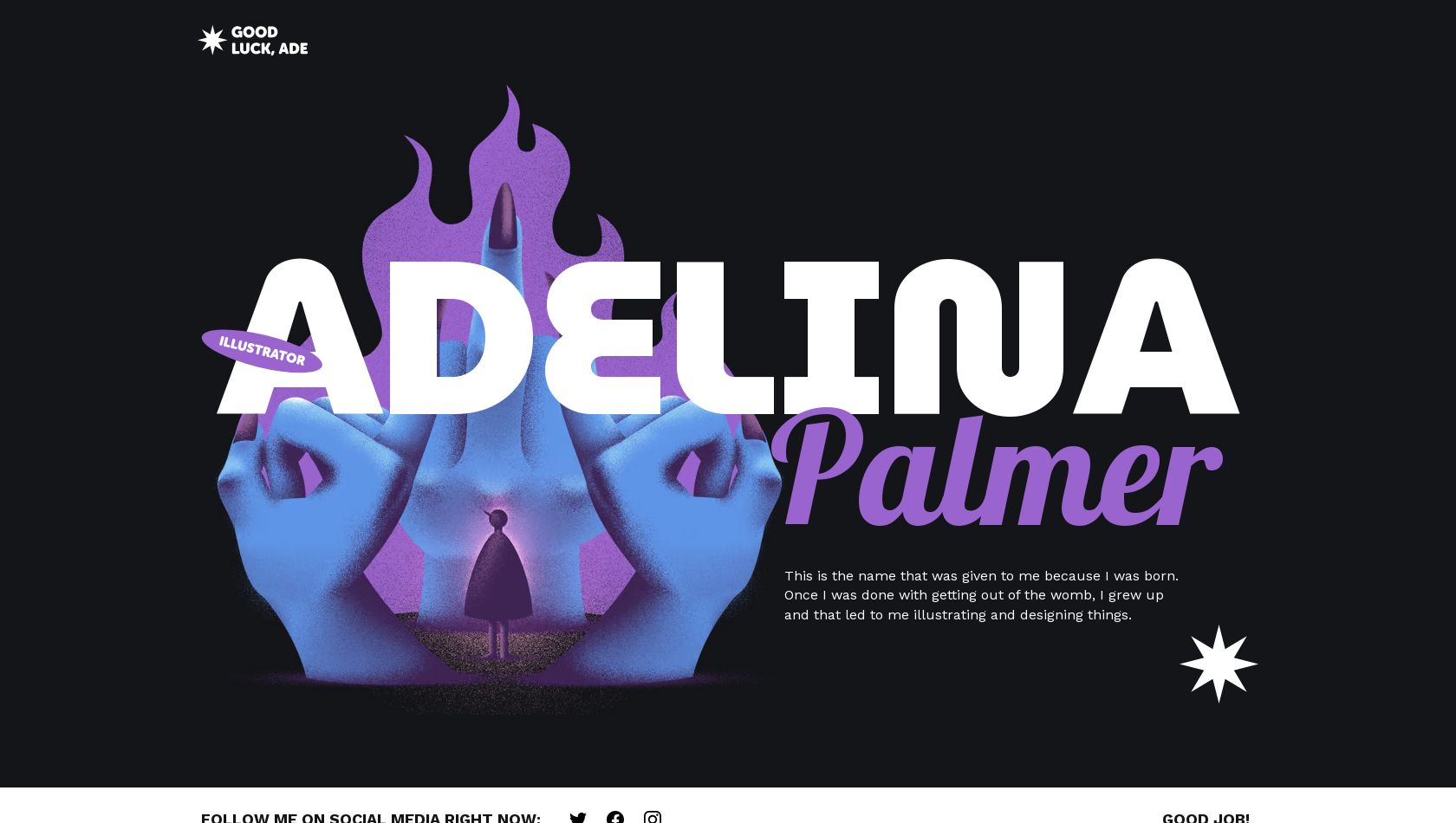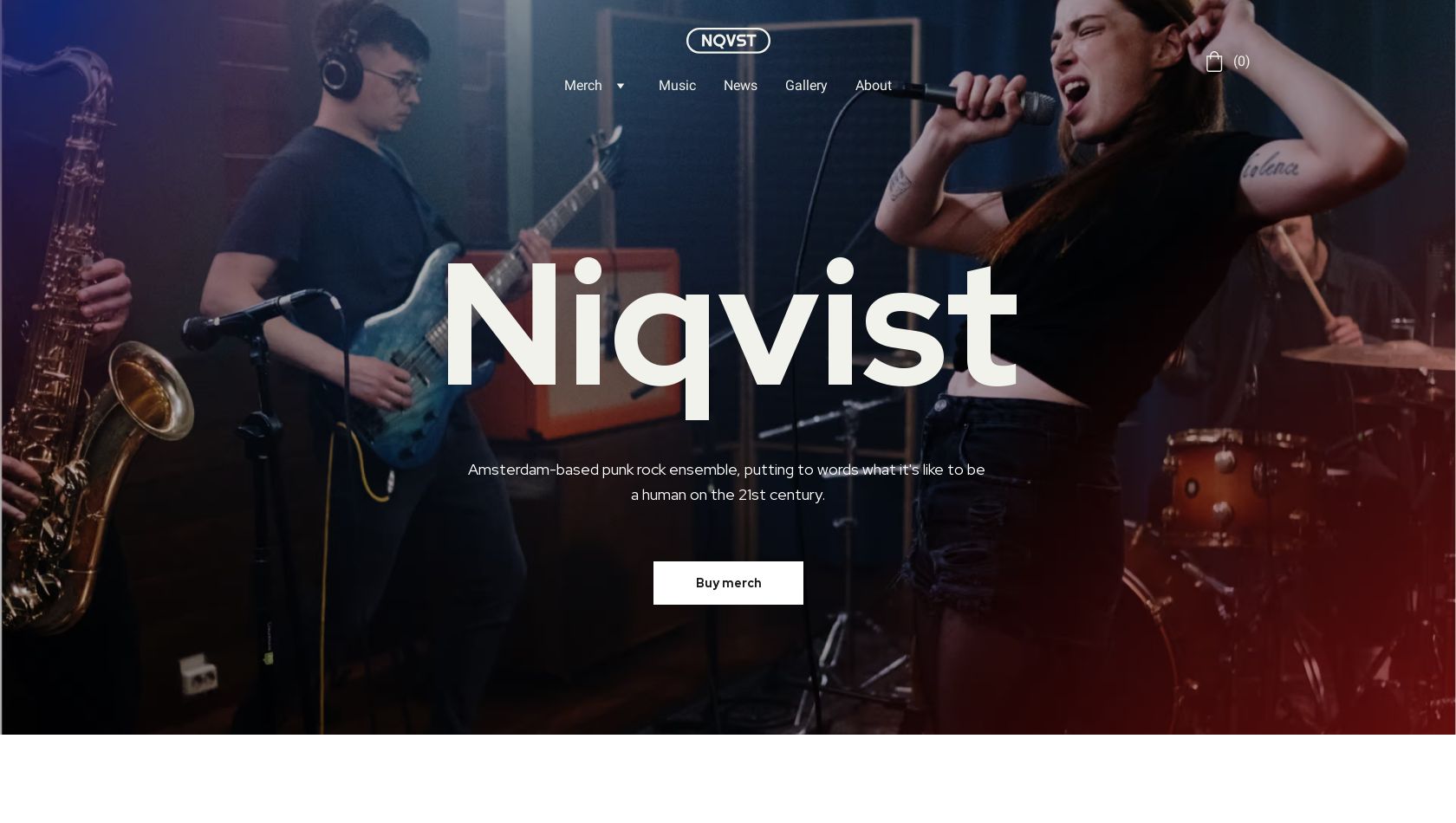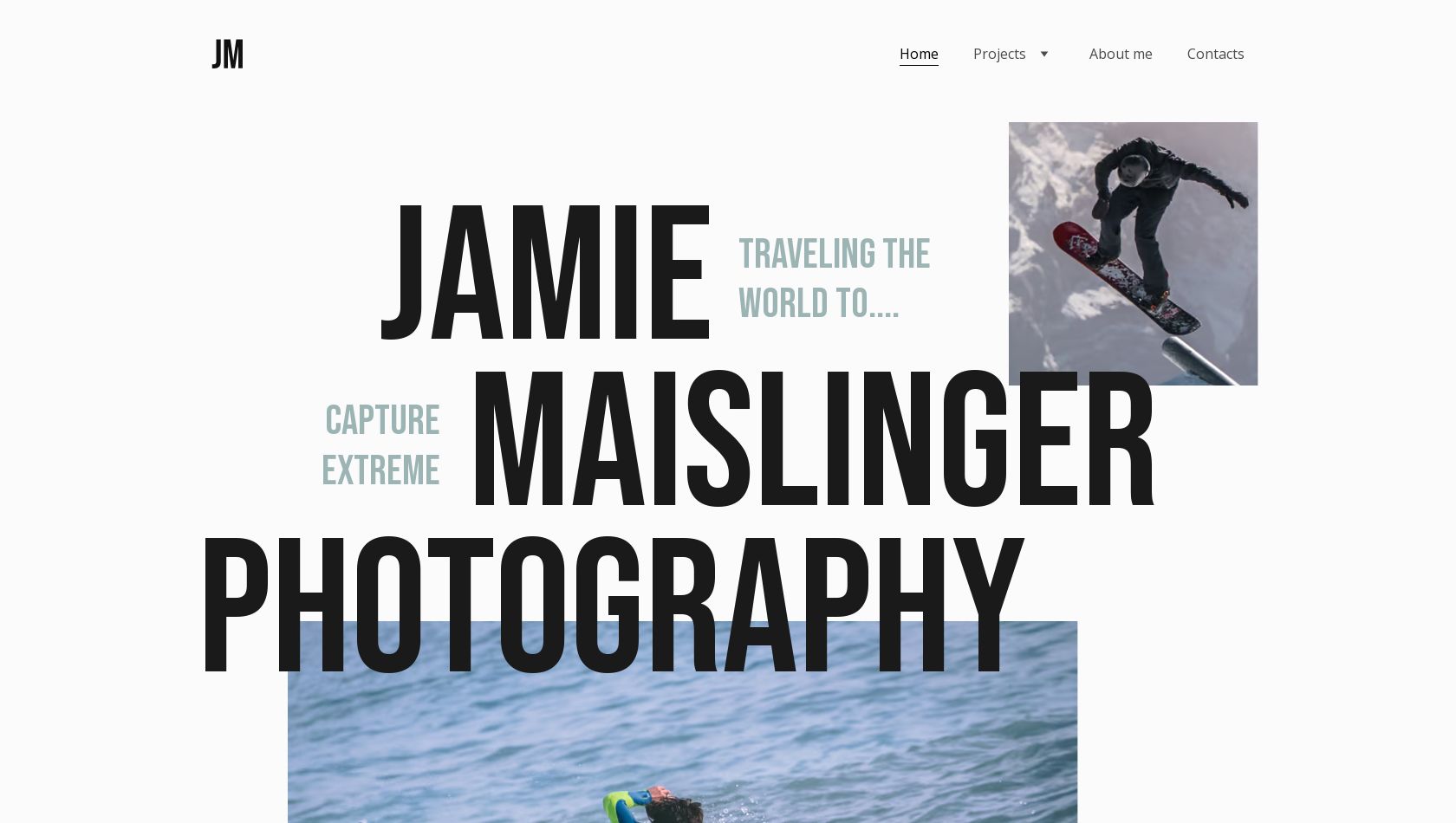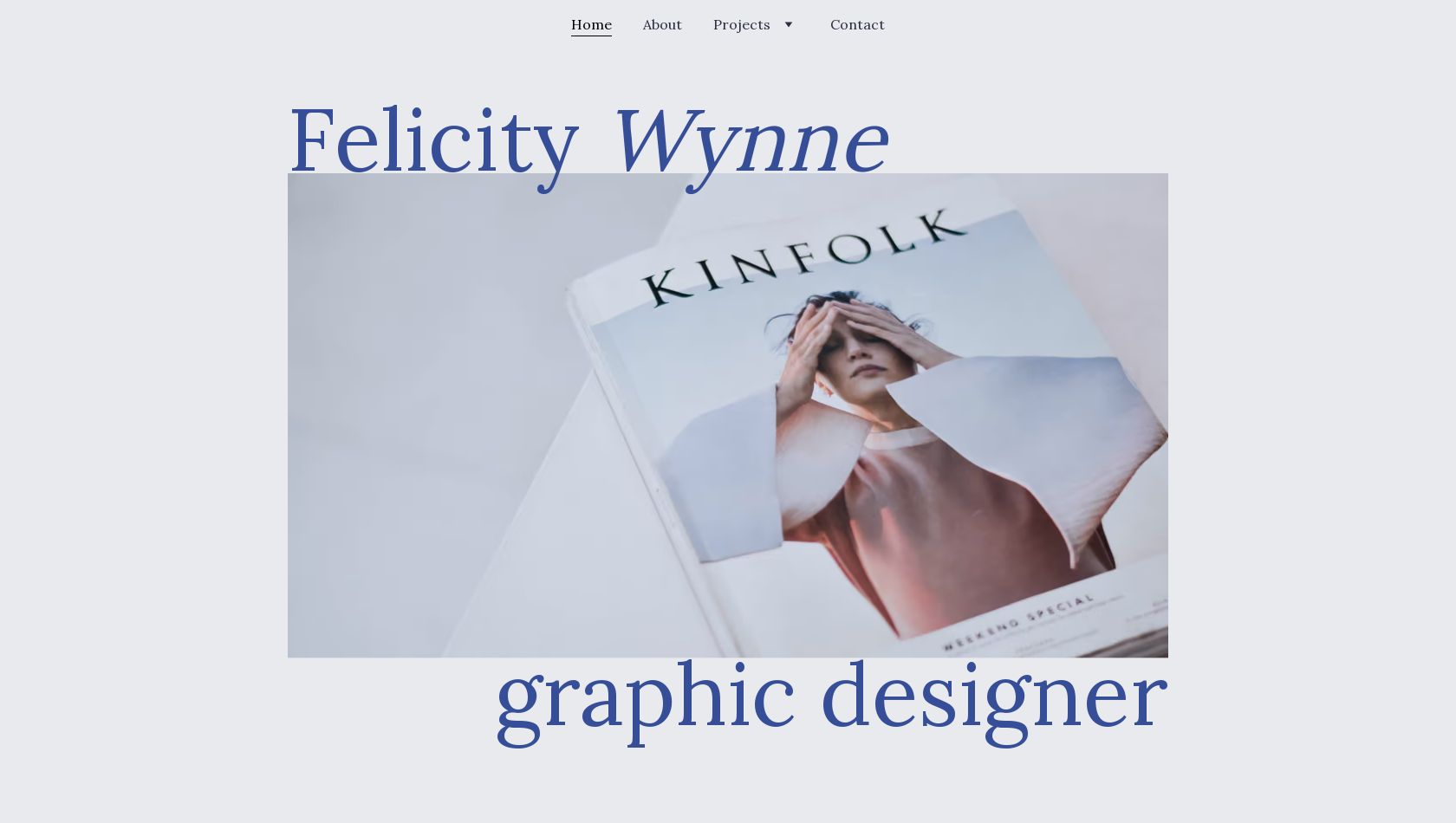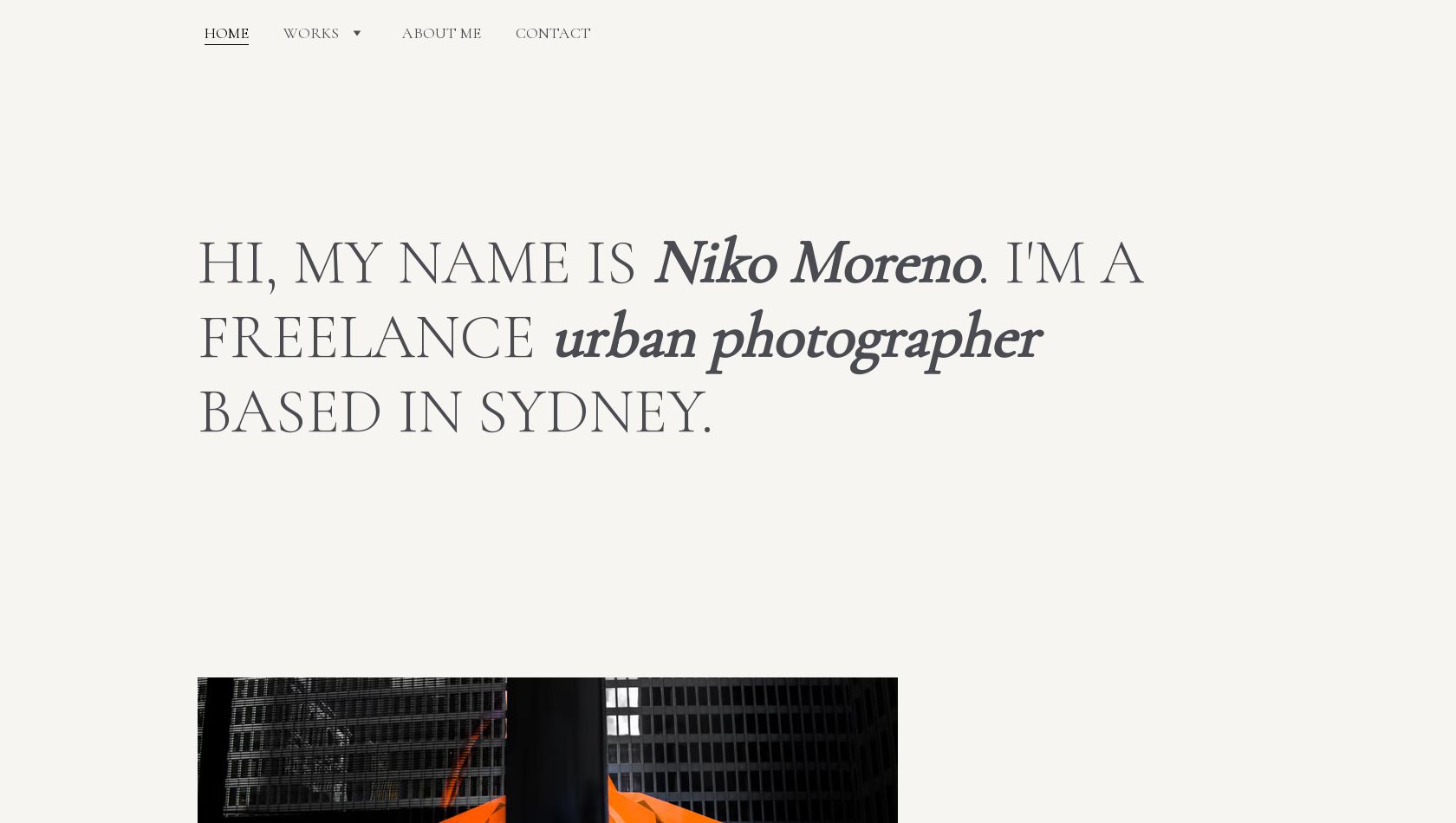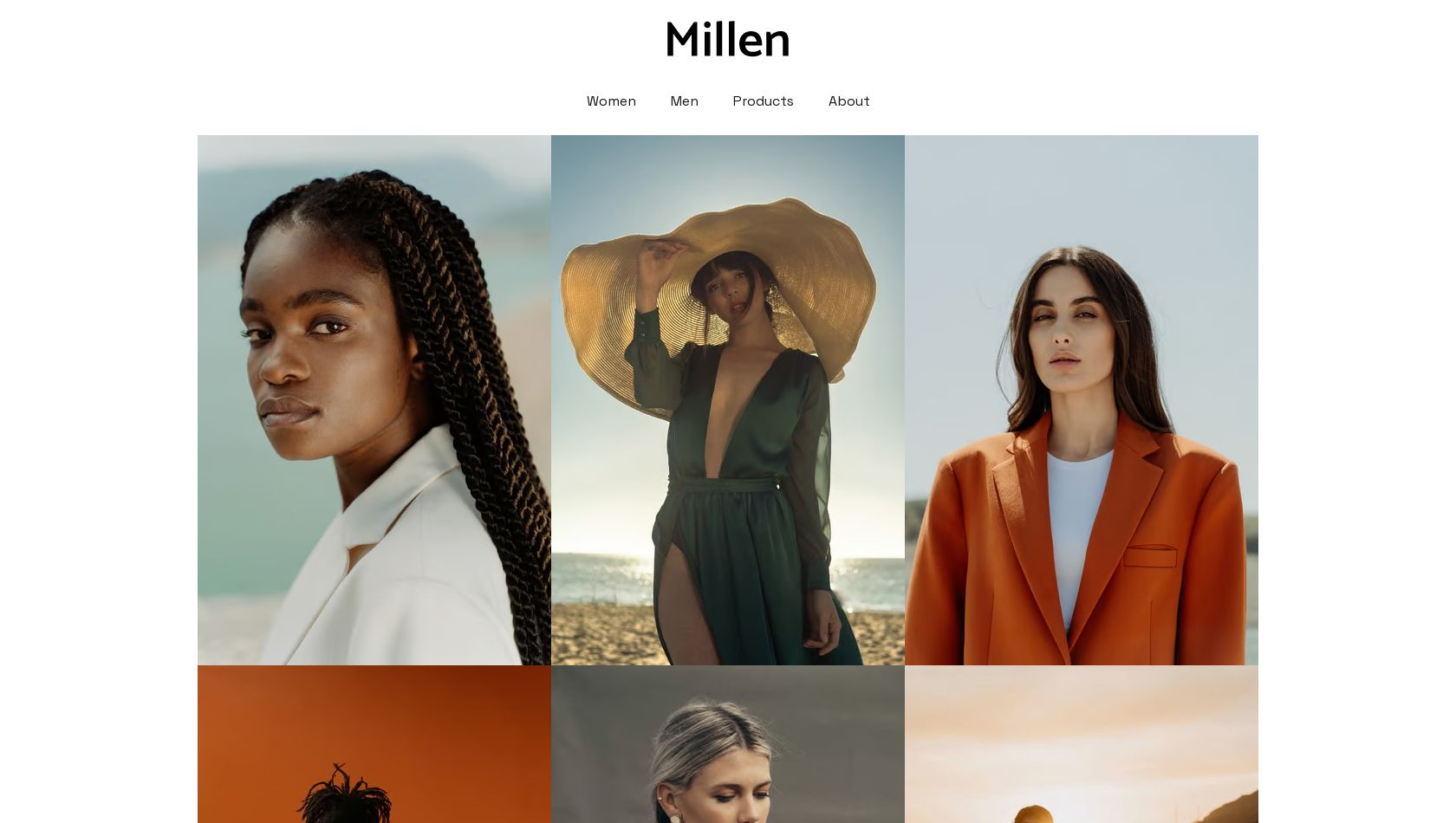 Use the online portfolio builder that will get you noticed
All the tools you need to bring in more potential clients. Create your own portfolio website now.
1. Sign in or join Zyro and choose your website plan.

2. Pick a portfolio template with professional tools to get started.

3. Customize anything on your entire site with our drag and drop editor.
4. Use Zyro's AI and marketing tools to perfect your business' branding.

5. Publish your website and grow your business.
Build a portfolio website and show off your hard work
Artists

Your work won't go unnoticed with an inspiring website.

Photographers

Create a photo library that sells your services.

Designers

Examples of your design work will entice new clients.

Writers

Your writing samples can be an effective way to score new work.

Fashion designers

Your beautiful customers will do all of the convincing

Model

Fill your portfolio with creative and high-quality shots.
Portfolio Website Builder - FAQs:
A portfolio website is an online space where you get to show off your best work. It's essential that you build an online portfolio so that your work can get found.

People who are looking for creative professionals will often use Google to uncover new talent and commission work. So, if you're not online, you're simply not getting found.

Creative professionals can come up with all sorts of names for their portfolio website. Some use their name and others use parts of their name to come up with a catchier one.

And then there are those who want to create a new brand for their business. Having a brand that you can then market will make you reach a wider audience and get you more work.

Zyro also has the AI AI Business Name Generator that you can use to get yourself a brand name, for free – you won't find that on other site builders.

With Zyro website builder, it's really easy; you'll build your portfolio website in under an hour and we'll even throw in free web hosting. First, select which template you'd like to use.

It doesn't have to be the industry-specific one, because you can customize each of the templates to fit your brand and your business needs.

Then, customize it. Apart from fonts, colors, and layout, the most important part of the fine-tuning process for a creative professional are the images.

Whether you're a photographer or a nail artist, images of your past work are what people are looking for to get a sense of your aesthetic and style. So, spend a good amount of time selecting only the best of your work and showcasing it on your portfolio.

Then, click

Publish

and let your customers know about your new website. Hopefully, they will spread the word and you'll get new projects in right away.

The most important bit of your digital portfolio is to include samples of your past work. Show off your various skills and projects, but include only the work you're really proud of.

People generally don't have a lot of time to browse through all of the galleries that you add to your website.

So, upload only the best work, focus on key features, and place it in the most prominent area of your website ( AI Heatmap will help with that).

You should also include your contact details, social media profiles, and information about any upcoming events that you're organizing or are a part of. Revisit your website regularly and make sure that all of the content you've shared is up to date.

For example, switch out older projects with newer work samples or update your address if you have a new office or studio.

If you want to increase trust in your work it's always a good idea to feature client testimonials or in-depth reviews from your clients so that other future brands know what it is like to work with you on any project.

It's simple, portfolios are a place where creatives can display their work professionally. On the other hand, it's also the place where clients can gain access to your work and a place where visitors explore more than what you can fit on a social media profile.

Creatives have a really unique job because their reputation depends on their past work. It's extremely important to have a website portfolio so that you can show people exactly who you are and what you can accomplish and portfolio builders allow you to do that.

If people like your work, chances are they will hire you for their projects. And if you're not online, the likelihood of this happening is very slim.

Our site builder can help you make a portfolio that you're proud to show off to the world.